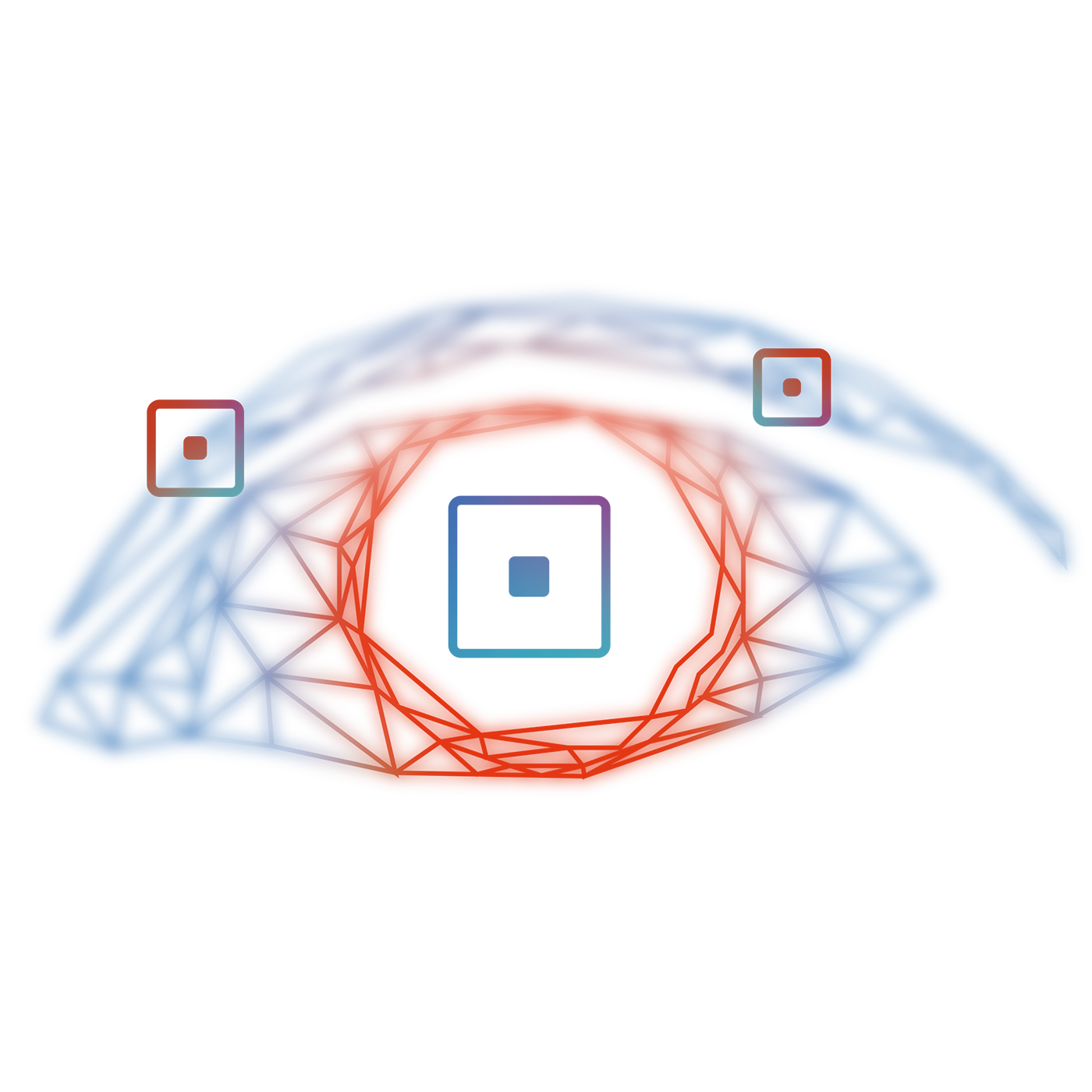 Our SharePoint dashboards are fully customizable and allow you to create visual representations of your data. Whether you need to track the progress of a process, monitor team performance, or keep an eye on important figures, our dashboards can help. With SharePA, you can easily configure your dashboard to display the information that matters most to your business.
Our monitoring capabilities enable you to stay on top of your organization's performance and make data-driven decisions. You can also share your dashboard with team members, stakeholders, and clients to keep everyone informed and aligned. Plus, with SharePA's user-friendly interface, creating and managing your dashboards is simple and intuitive.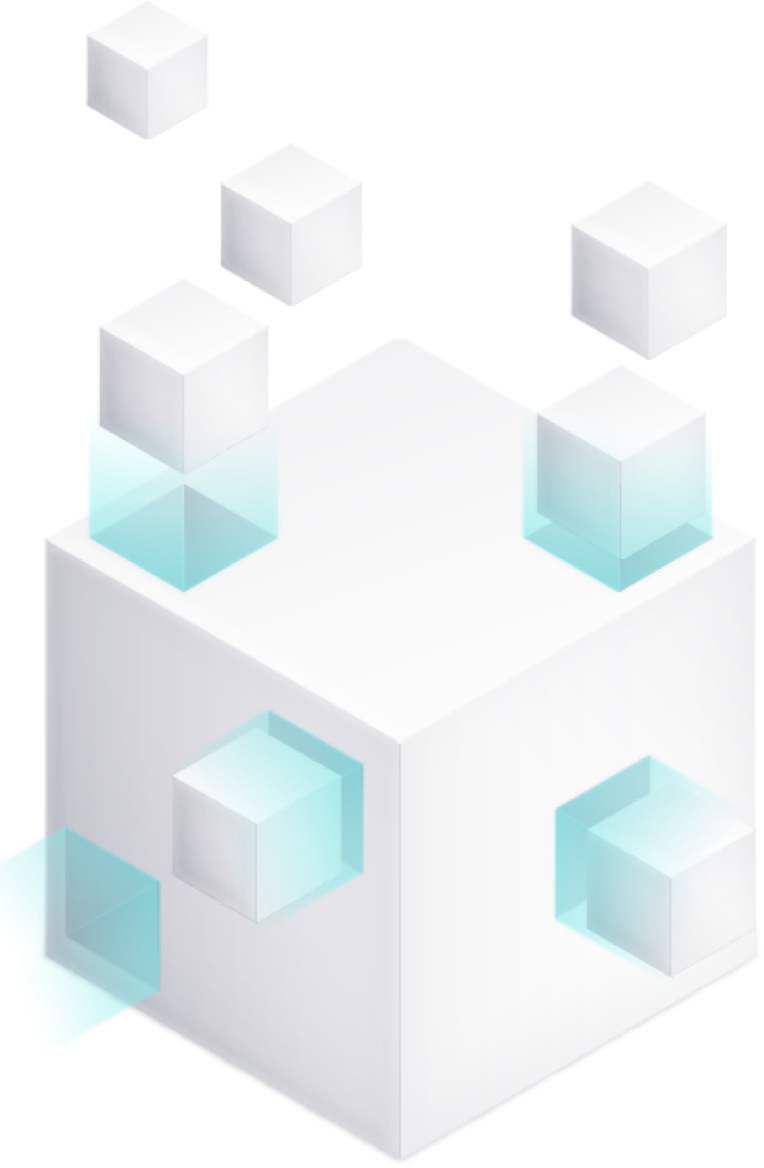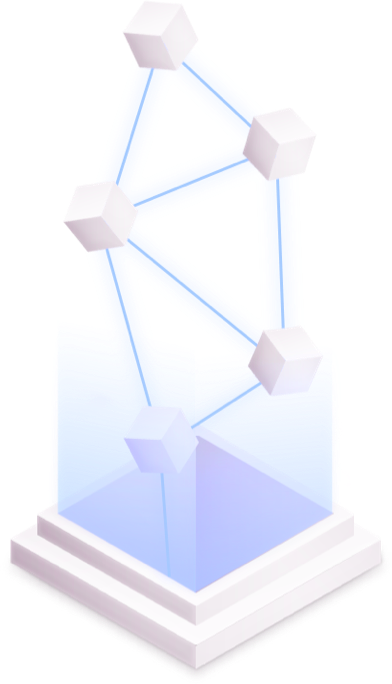 Our notification templates make it easy to keep your team informed and up-to-date on important developments. With SharePA, you can create customized notification templates that include relevant data and content. These templates can be used to notify team members of project updates, upcoming deadlines, and other critical information.
Our solution allows you to configure the frequency and content of notifications, so your team receives the right information at the right time. Plus, with SharePA's user-friendly interface, creating and managing your notification templates is simple and straightforward.
By using SharePA's notification templates, you can ensure that your team is always informed and ready to take action.
Our easy-to-use task form editor allows you to create and manage tasks quickly and easily, ensuring that your team stays on top of their responsibilities. With SharePA, you can customize your task forms to include relevant information, assign tasks to specific team members, and set due dates and priorities.
Monitor task status and progress in real-time, and streamline your workflow with automated notifications and reminders. With SharePA's Task Management features, you can optimize your team's productivity and keep your projects on track.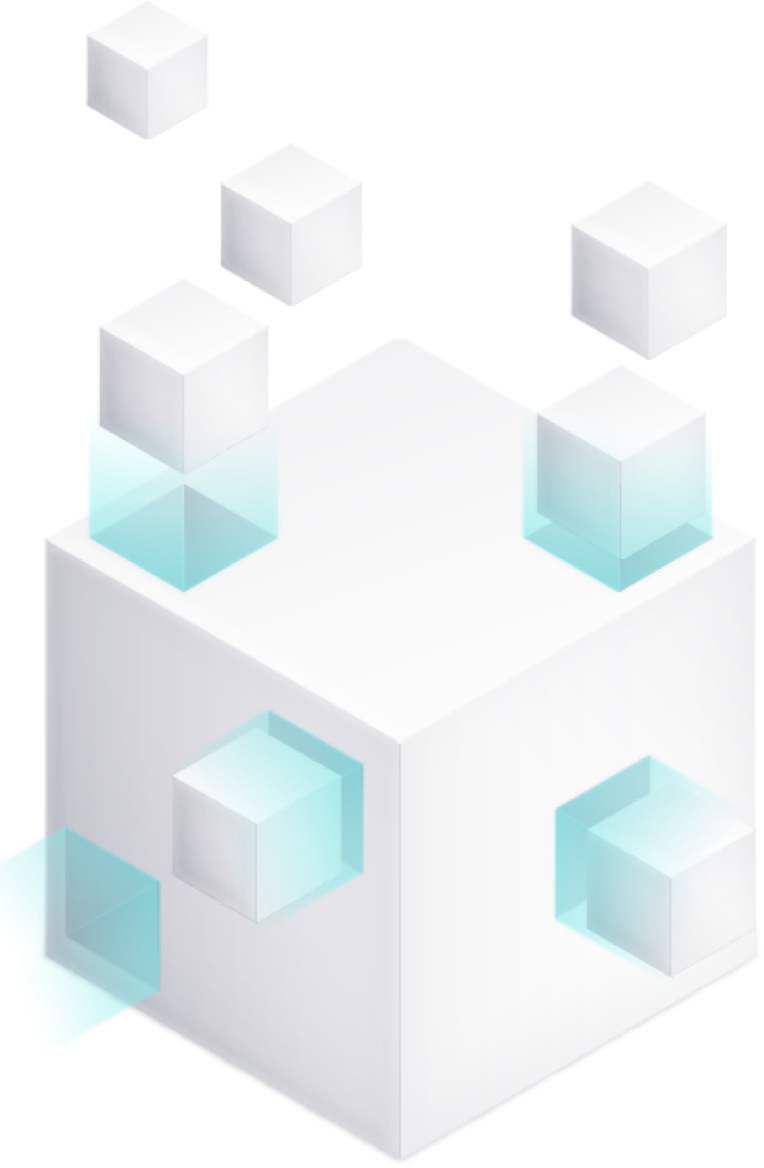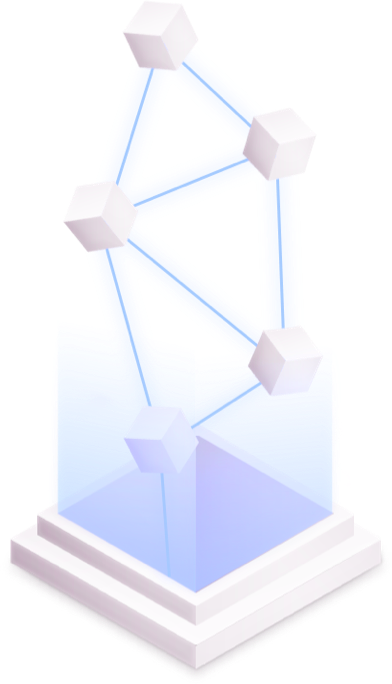 SharePA's workflow editor is a powerful and user-friendly tool for designing and implementing complex workflows in SharePoint Online and On-prem environments. With its graphical interface, you can easily create, customize, and automate workflows that involve multiple steps, tasks, and participants, without the need for coding or technical expertise.
The workflow editor allows you to create workflows for a wide range of scenarios, such as document approval, content publishing, request management, issue tracking, and more. You can define the flow of the workflow by setting up conditions, actions, and branches, and also integrate with other SharePoint features such as lists, libraries, and metadata.
SharePA's workflow editor is fully integrated with SharePoint, and can be deployed on SharePoint Online or On-premises environment, providing a flexible and scalable solution for managing your business processes and applications.
The SharePA Form Editor is a specialized tool that allows you to create custom forms for your workflows with ease. With our drag-and-drop interface, you can create and customize forms quickly, without the need for any coding knowledge.
The Form Editor is deeply integrated with SharePoint and offers a wide range of UI components displaying anything you want but we have a set of default ones such as entity data fields, child entities data, parent entities data, workflow history, task data, and the list is growing. form fields, such as text boxes, dropdowns, dates, and more. Ide kell, hogy mit is tud pontosan
In addition to being easy to use and highly customizable, the Form Editor is designed to be very easy to configure and change. You can quickly make changes to your workflows and forms, ensuring that your data collection and workflows are always up to date and compliant with your organization's requirements.
In summary, the SharePA Form Editor is a tool that allows you to create and customize forms quickly and easily, without any coding knowledge. With its drag-and-drop interface and deep integration with SharePoint, it is an essential tool for streamlining workflow design and deployment. The advanced customization options allow you to create highly tailored forms, ensuring that the data collected is accurate and relevant to your processes.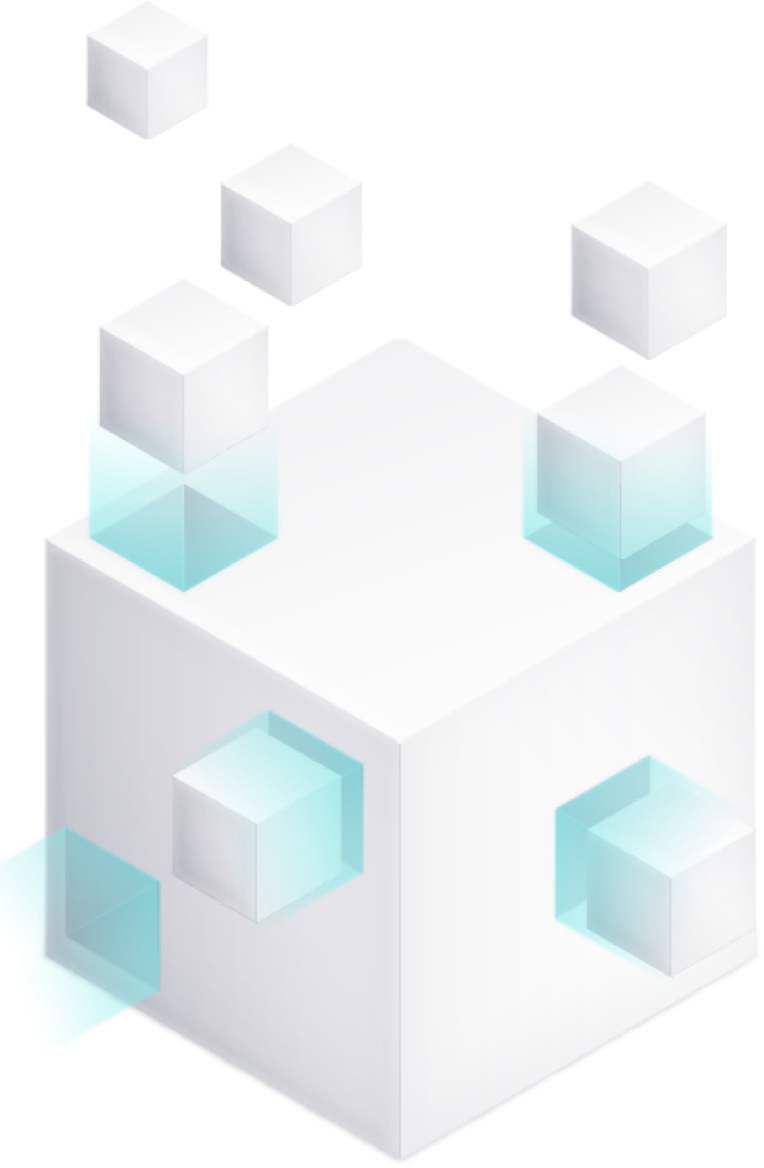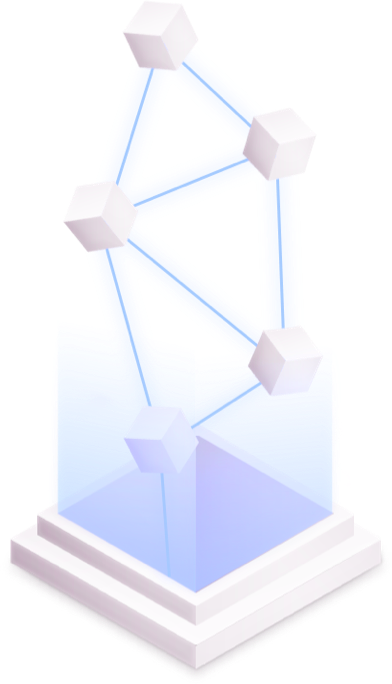 Scheduled event-based workflows
SharePA's workflow engine for SharePoint Online provides organizations with the flexibility to create scheduled, event-based, and manual workflows. Scheduled workflows can be set up to run on a specific day and time, either at regular intervals or as a one-off occurrence. Event-based workflows are triggered by specific actions or conditions, such as the creation or modification of a document or list item, the receipt of an email, or the completion of a task.
Manual workflows can be used for ad-hoc processes or when a particular workflow requires human decision to start.
To create these workflows, SharePA offers a range of tools and features that allow you to design and build complex, data driven solution. This includes the ability to create custom forms and templates, set up processes, and automate tasks and notifications.
Extensive configurability without coding
To create effective data-driven workflows, it's important to focus on the business process decisions that need to be made based on the data. This can involve setting up conditional logic based on specific data inputs, and creating rules that dictate what actions should be taken in response.
Our platform allows you to define business rules based on a variety of criteria, including data values, user input, and system conditions. These decision points in most cases can be configured without any coding.
For IT teams, this flexibility means less time spent on configuring workflows and more time spent on other critical tasks.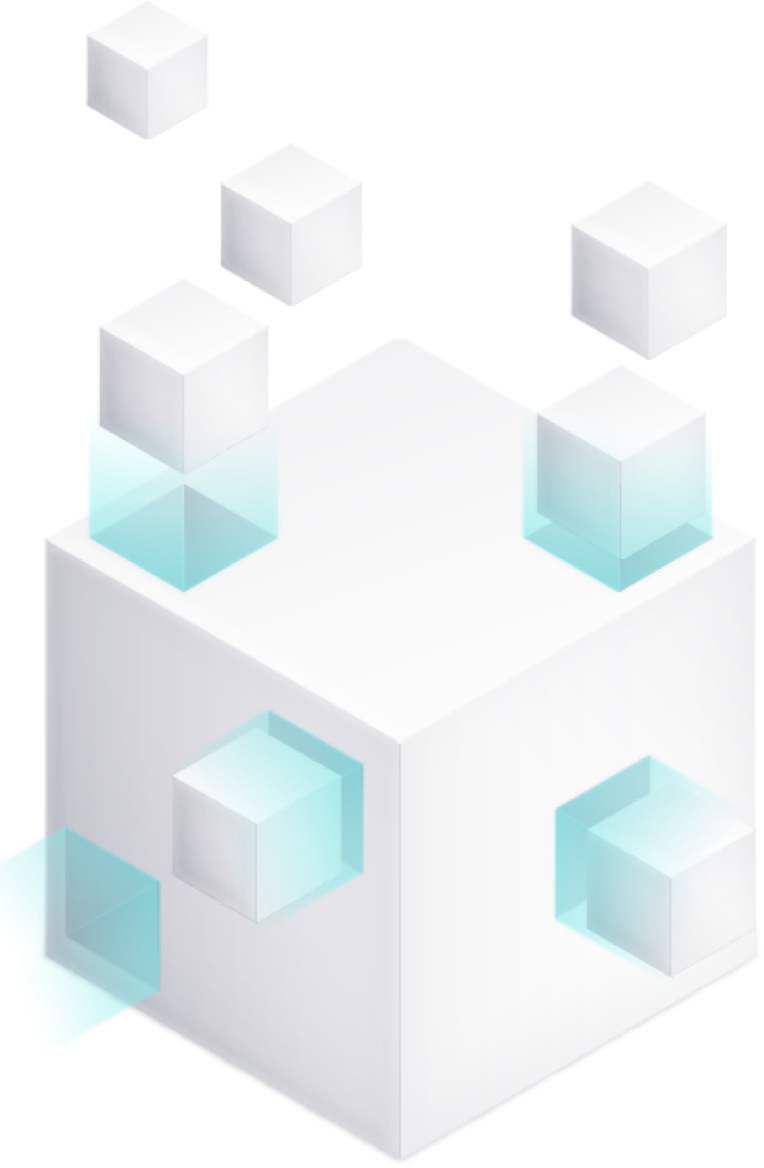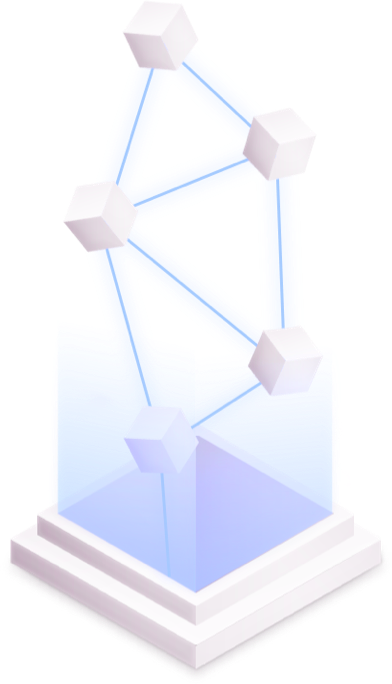 Prebuilt and custom software routines and components
One of the key benefits of using SharePA is the ability to create prebuilt, reusable software routines and components with low code. This means that if you develop a low code function that is specific to your environment, you can reuse it in multiple workflows. This is a big advantage for developers and business analysts who can save time and effort by building and reusing prebuilt components. It also ensures consistency in your workflows.
Furthermore, SharePA allows you to easily share these prebuilt components with other teams or departments within your organization. This can save time and effort by avoiding the need to rebuild the same functionality from scratch. Additionally, you can use prebuilt components from other workflows, creating a library of prebuilt functions and routines that can be quickly and easily reused in new workflows.
Get in Touch with an Expert
Each organisation has specific needs.
Please enter your details below so we can contact you.