The most Native SharePoint™ Automation Solution
Optimize your SharePoint™-based applications with SharePA's advanced automation framework, which natively extends the SharePoint functionality rather than providing an external web application with necessary connectors. By enhancing SharePoint™ with new user interfaces and configurable workflow logic, SharePA streamlines document-related workflows, automates processes, and simplifies SharePoint™ Online and On-premises deployments. It even allows you implement low-code segments into your workflows resulting in faster and more efficient process development.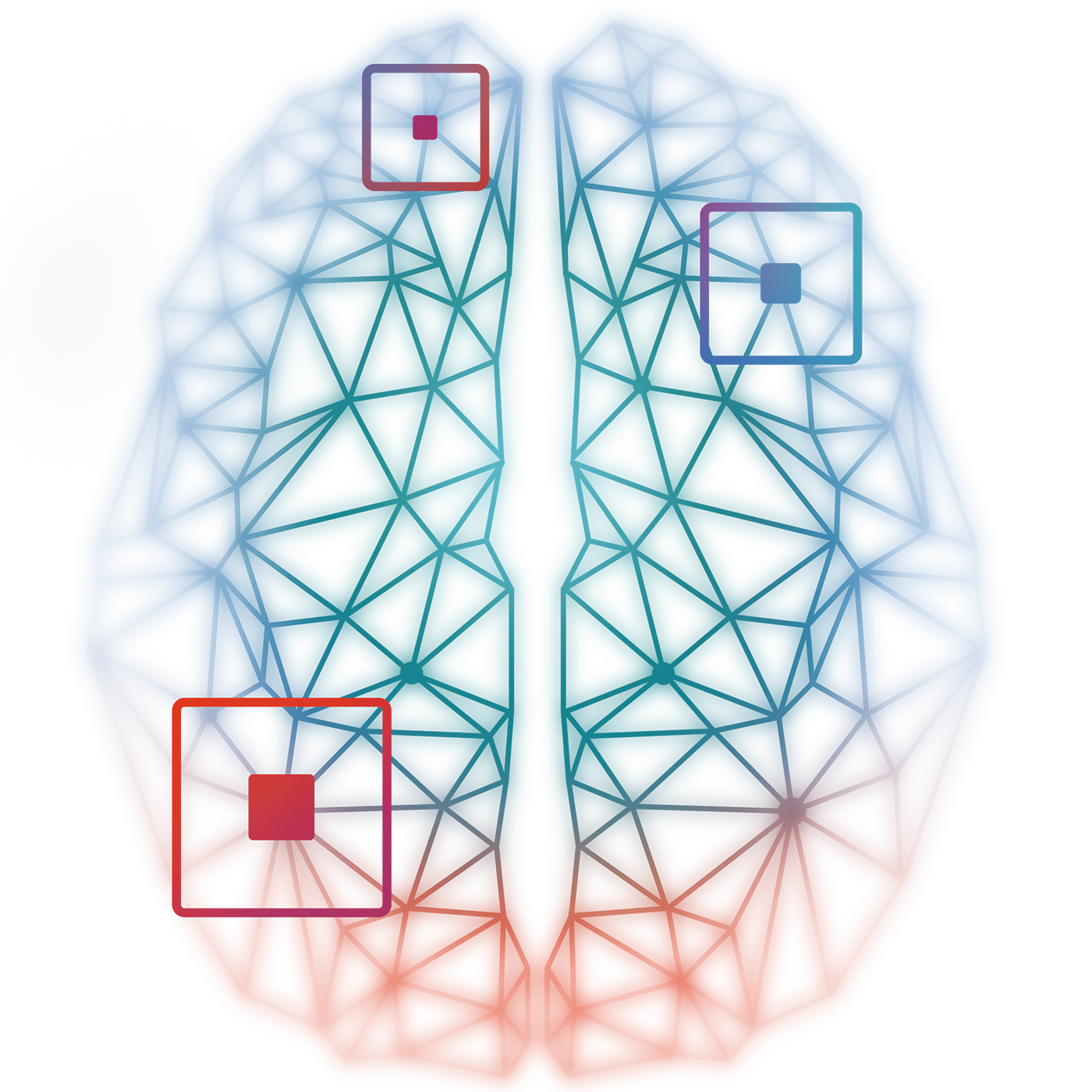 Accelerate your processes
with SharePoint Automation
A SharePoint-native "extension-like" application, like SharePA, is optimally designed if it is able to fully utilize the hidden capabilities and potential of SharePoint. This saves you much more time than connecting to a 100% external automation software and investing even more time aligning your processes with their limitations. Following these principles, SharePA enables you to create automated workflows, custom applications, and user-friendly sites faster and with greater ease.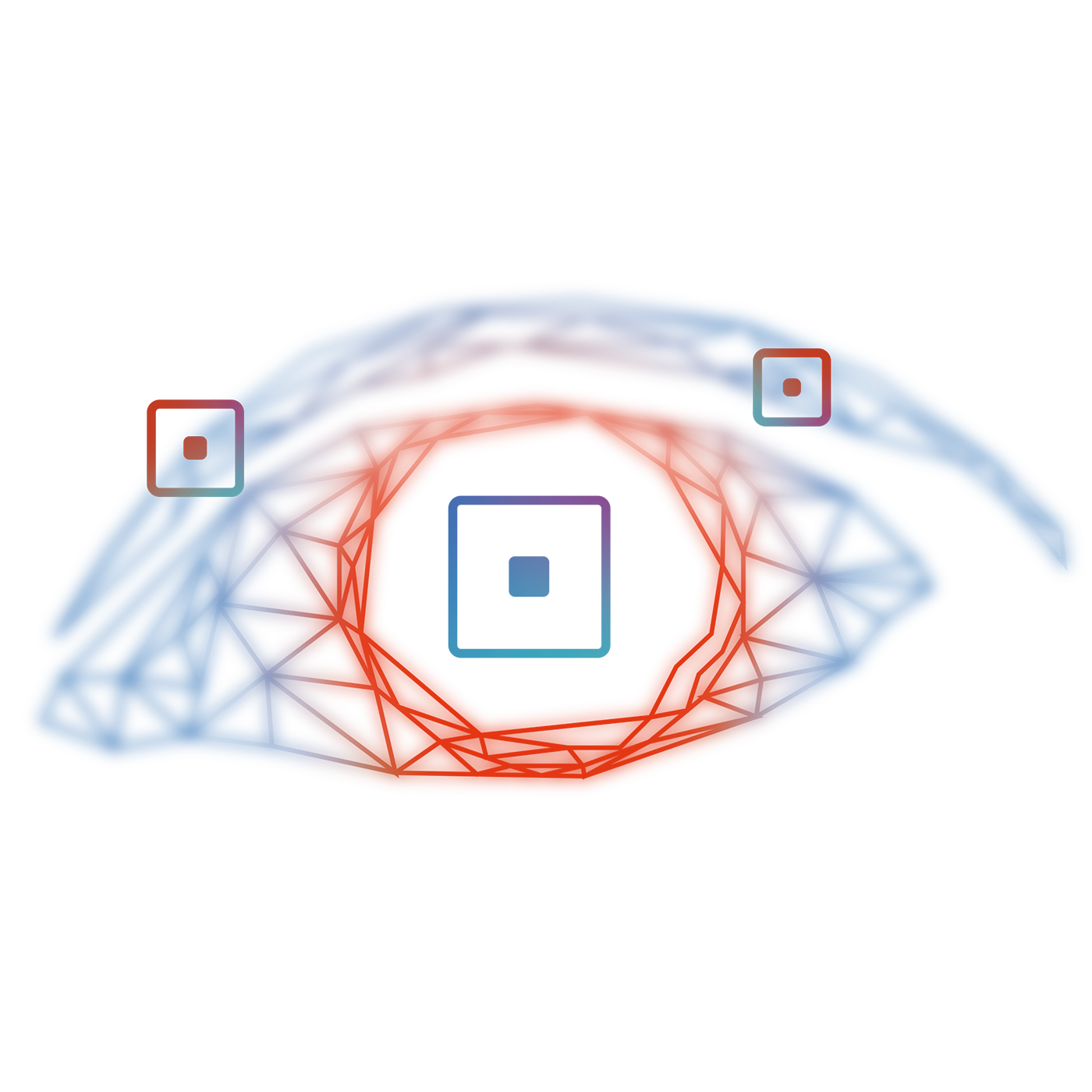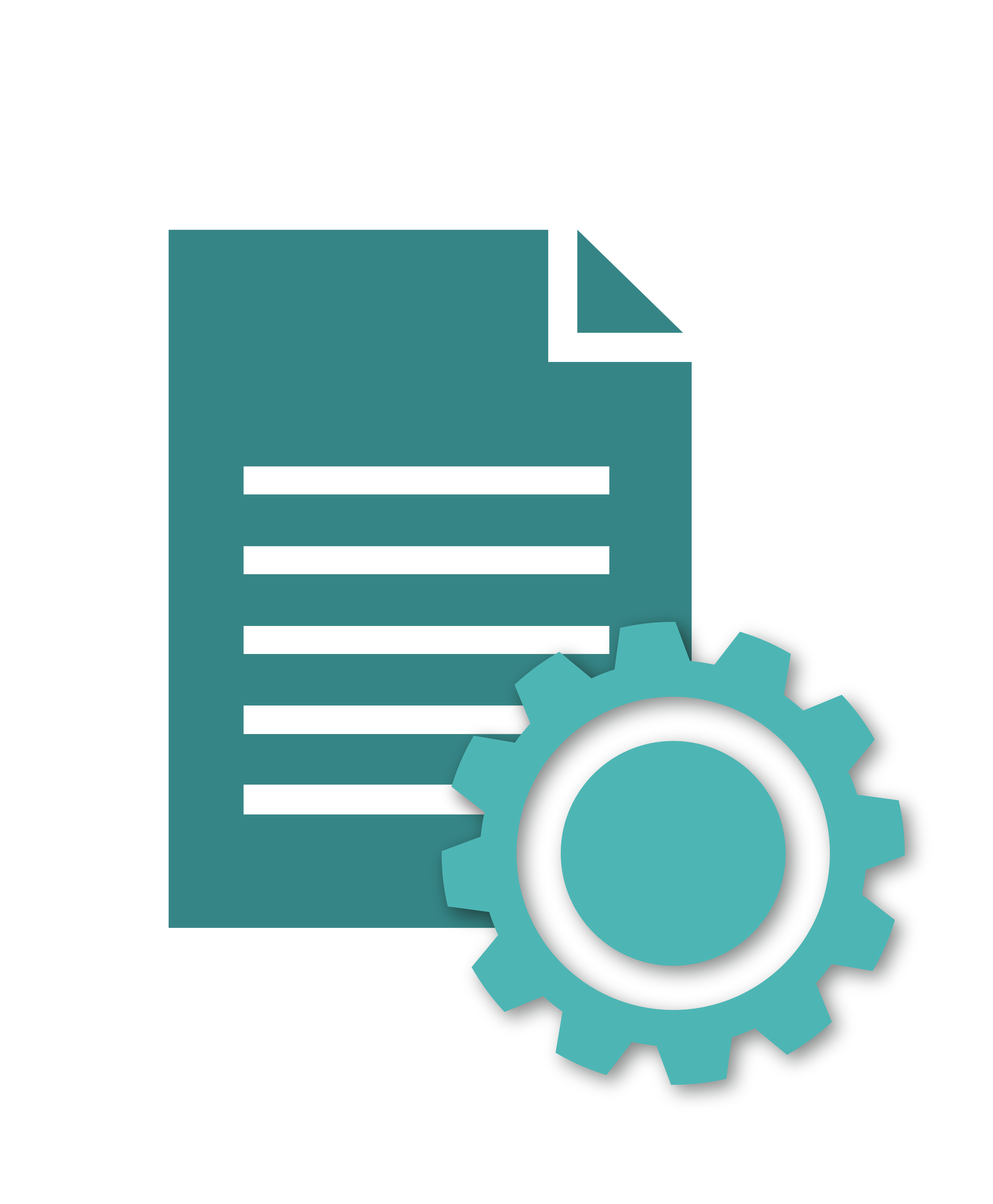 Automated Document Management
Simplify your SharePoint development with SharePA, the innovative platform designed to extend the capabilities of Microsoft's SharePoint Online Service. Our No Code/Low Code environment allows you to quickly create, maintain, and monitor your applications, all while reducing development and deployment time. SharePA is a dedicated application platform that provides deep and seamless integration into Azure and SharePoint Service, ensuring maximum security and scalability. With SharePA, you can achieve your goals with greater speed and efficiency, all without sacrificing the control and flexibility you need.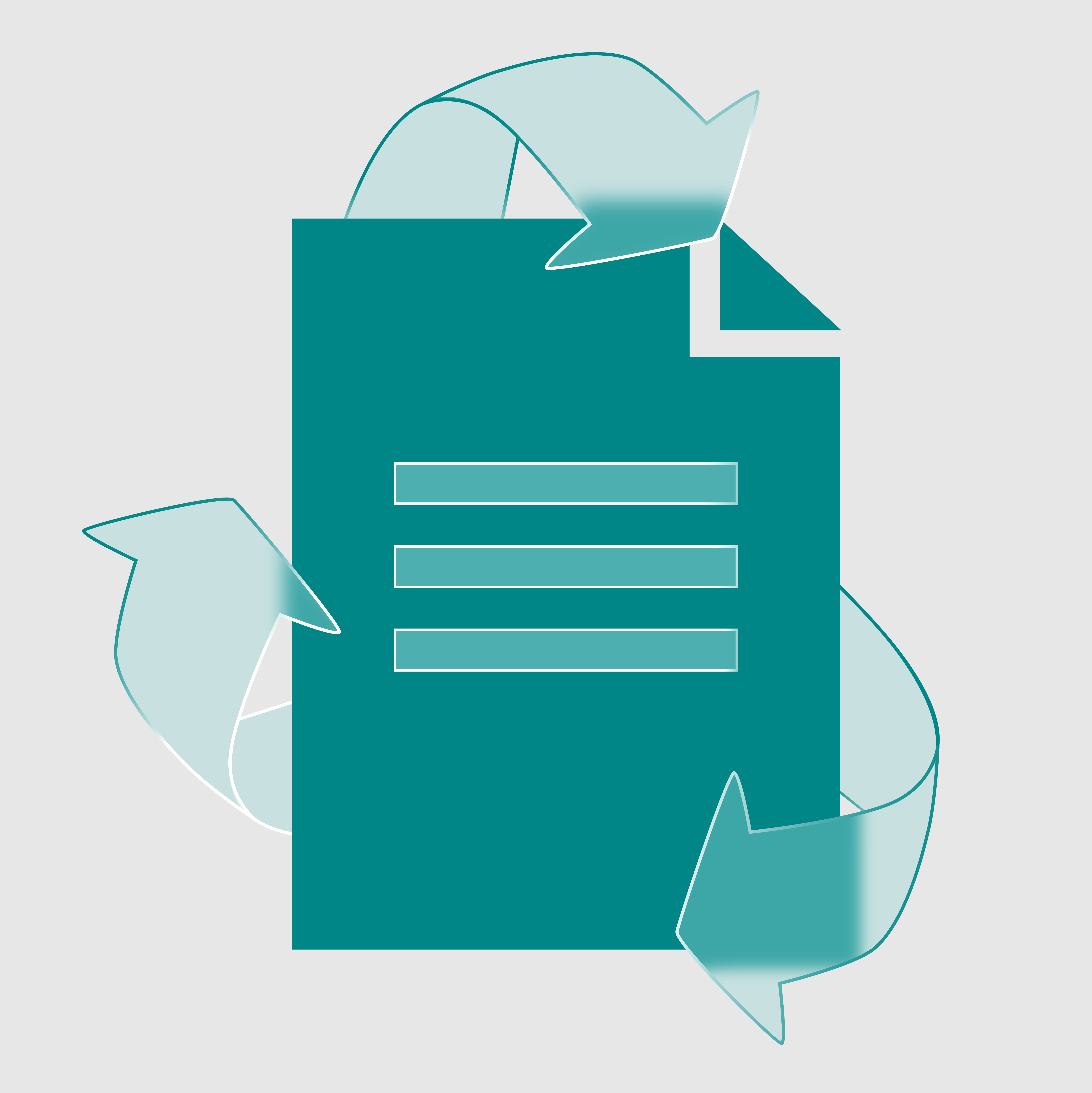 Compliance, Transparency, and Policy Deployment
We recognize that compliance, transparency, and policy deployment are essential for many organizations. Our platform is specifically designed to assist you in fulfilling these crucial requirements with ease. By leveraging SharePA's robust tools, you can establish auditable workflows that guarantee compliance and transparency, while also creating a documented repository that aligns with policy and regulatory guidelines. Our platform facilitates the deployment of policies throughout your organization, allowing you to monitor compliance using real-time dashboards and notifications. Whether you aim to satisfy internal or external compliance standards, SharePA provides a comprehensive set of capabilities to help you achieve your objectives.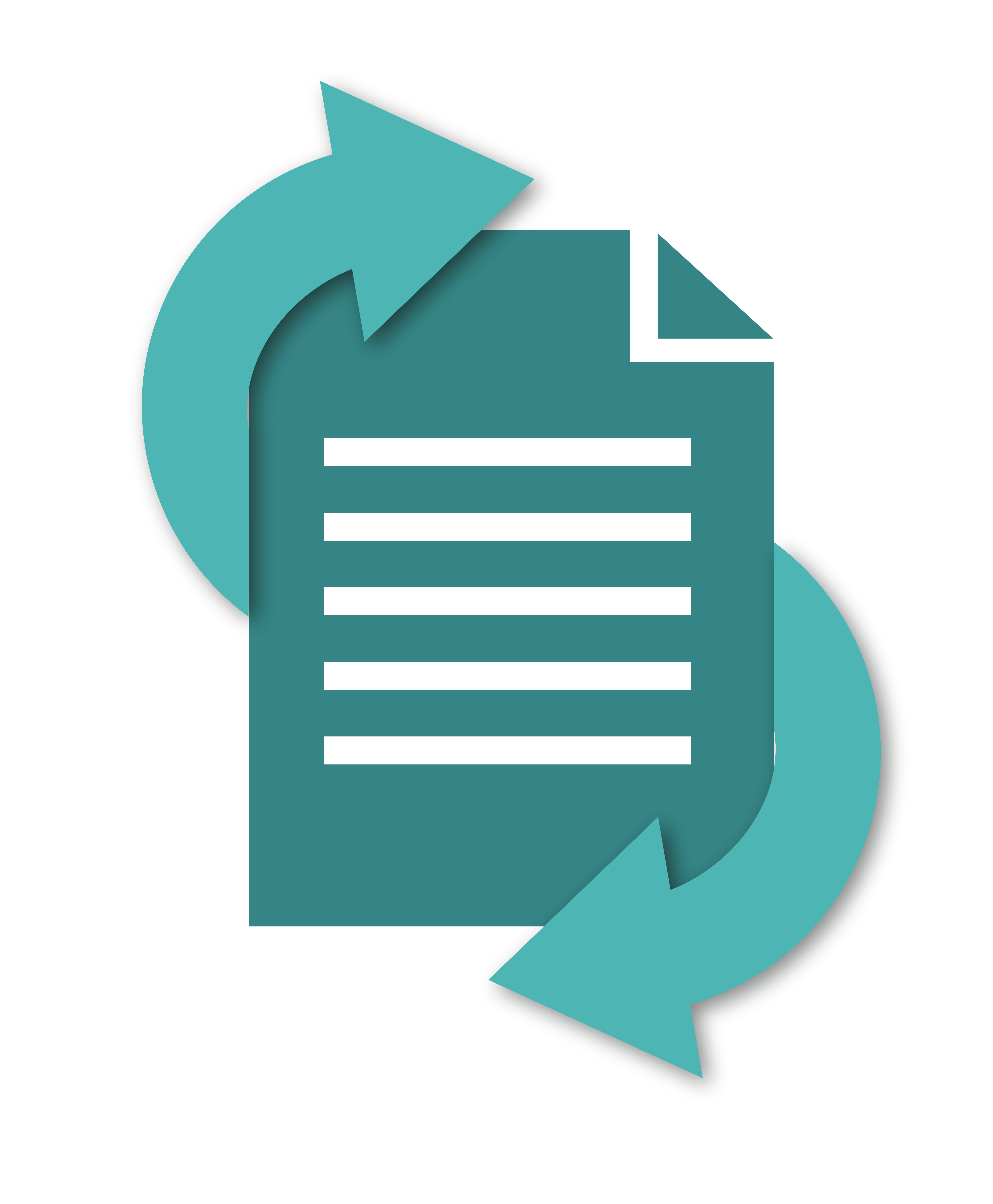 Workflow Automaton
The SharePA Workflow Engine is a flexible and deeply configurable tool which is designed to automate even the most complex workflows, driven by data and user interactions. With our visual workflow editor, you can quickly and easily build workflows to handle any business logic. SharePA's built-in task manager and notification templates ensure that all process participants have the information they need to work together efficiently and complete tasks with ease.
Our document control features enable you to build complex file hierarchy and automate status changes, notifications, and other key actions with our user-configurable Workflow Engine. With SharePA, you can streamline your processes, simplify document management, and ensure that your documentation meets company policy and compliance standards. Our Workflow Engine is also designed to integrate seamlessly with external data sources, giving you even greater control over your processes.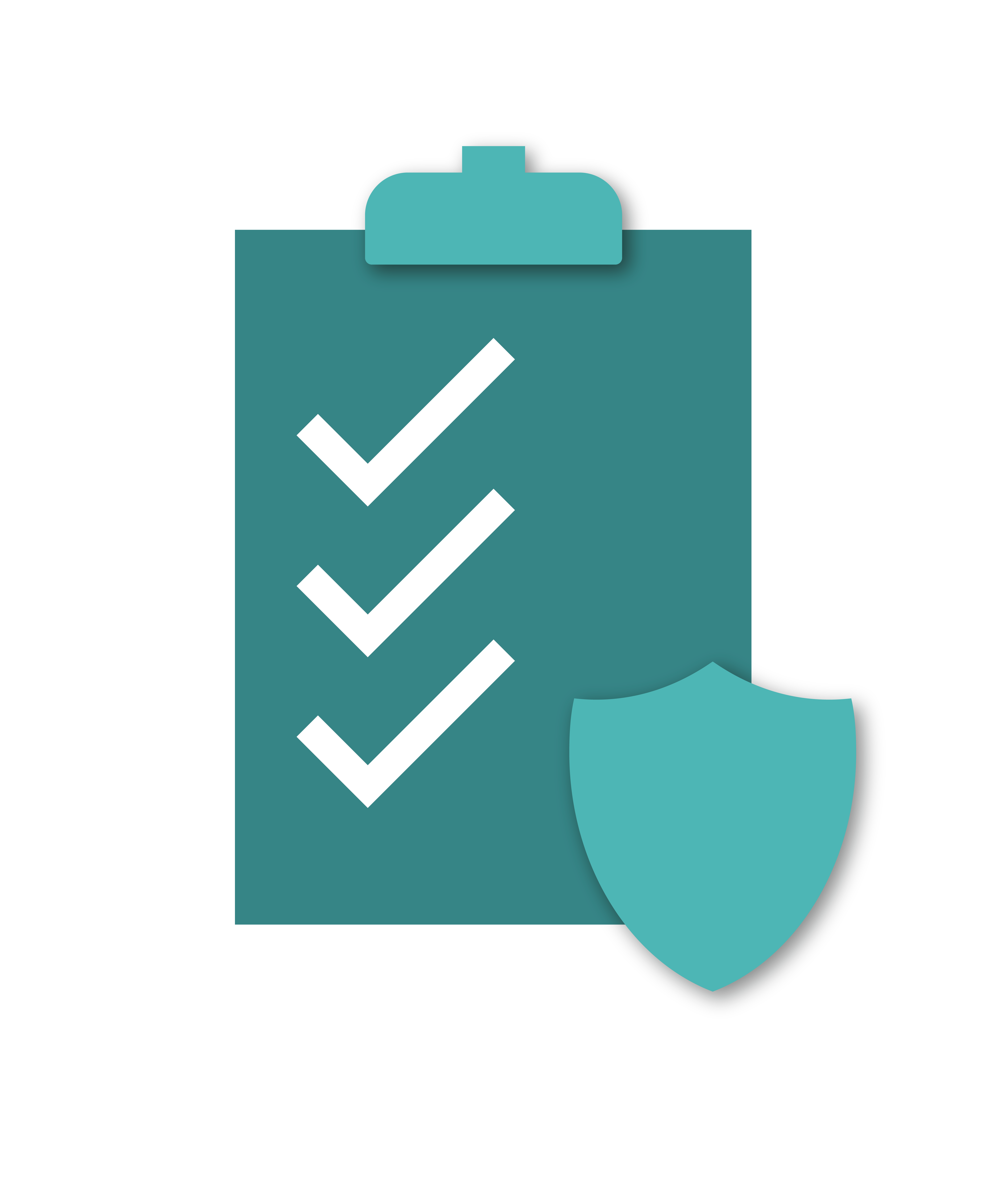 Simplified SharePoint™ development
Create, maintain, monitor your application. Our No Code/Low Code environment was designed to extend Microsoft's SharePoint™ Online Service capabilities and significantly decrease development and deployment time. SharePA is a dedicated application platform for your SharePoint™ environment, its deep and native integration into Azure™ and SharePoint™ Service environment ensures security and scalability.
Power Automate is a cloud-based service provided by Microsoft for creating automated workflows between different apps and services. It offers connectors to various applications and services, making it easy to integrate with other products and third-party services. It also provides a no-code or low-code interface for building workflows…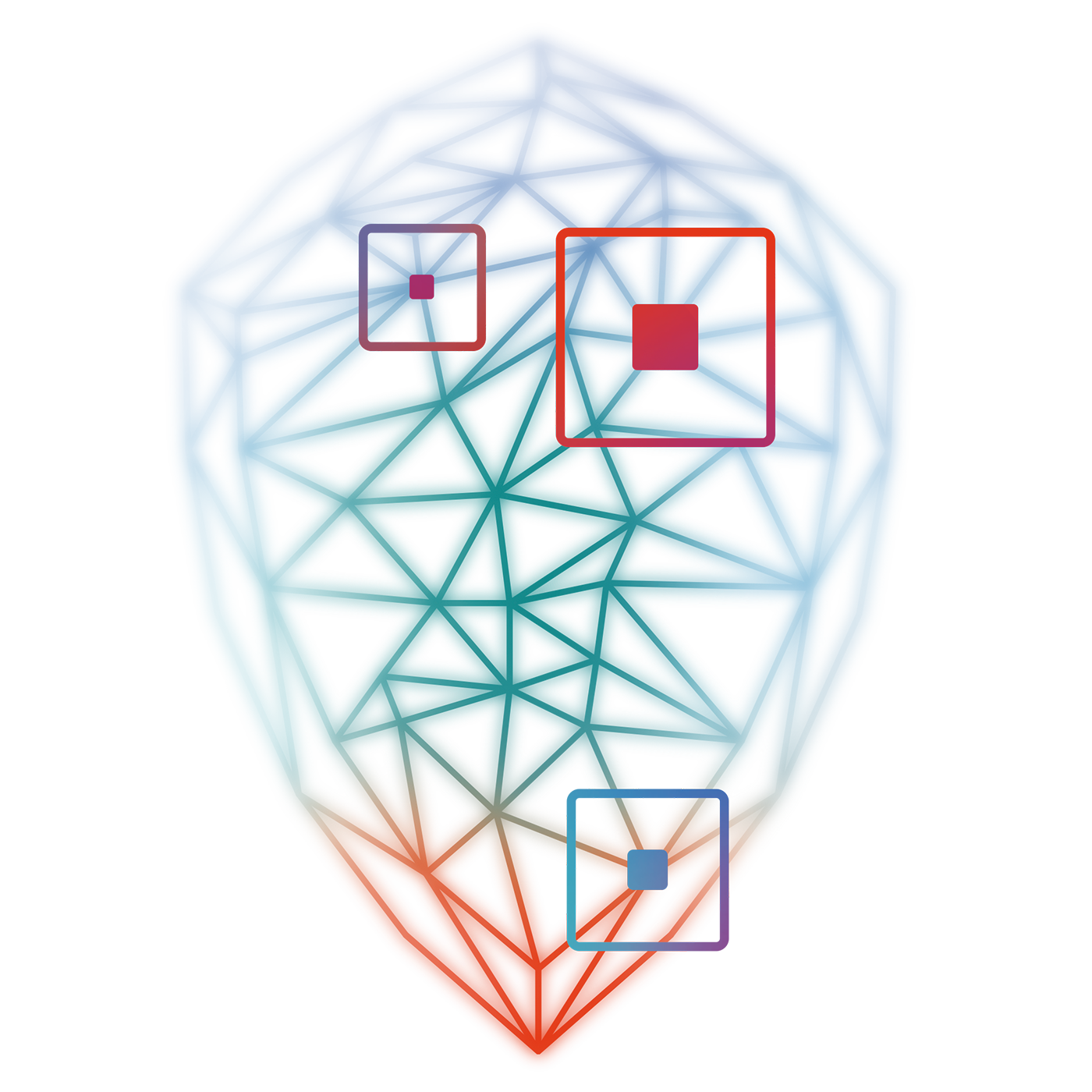 We have developed a state-of-the-art SharePoint™ user interface for SharePA called the Visual Workflow Editor. The editor was specifically designed to support the creation and configuration of complex business and technical processes. Once you have configured your steps with our drag and drop editor, your workflow is ready to assign tasks to your users and run background operations.
We believe that a SharePoint™ Automation solution is only effective if you have the right visual support, so we haven't forgotten to bring you one.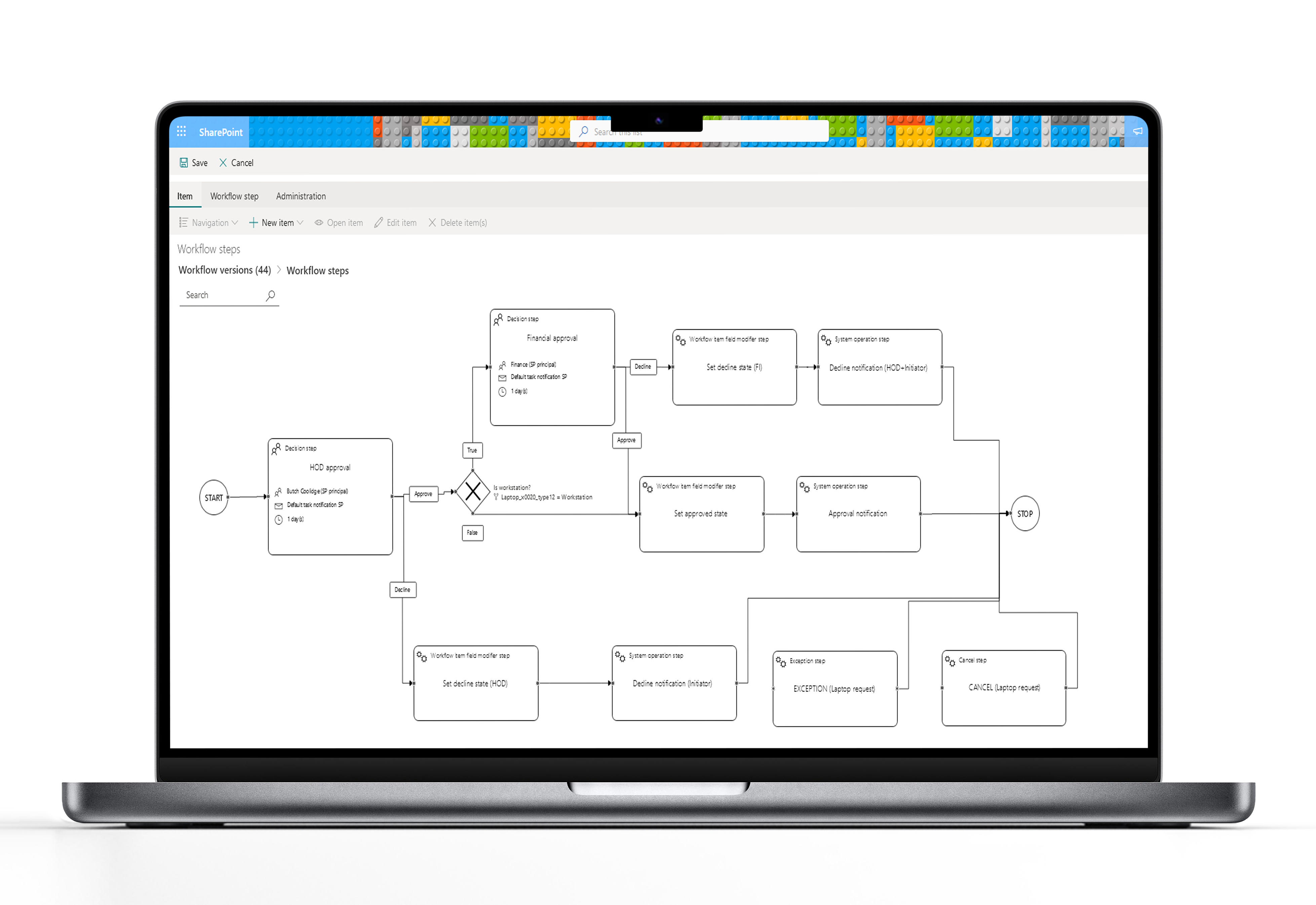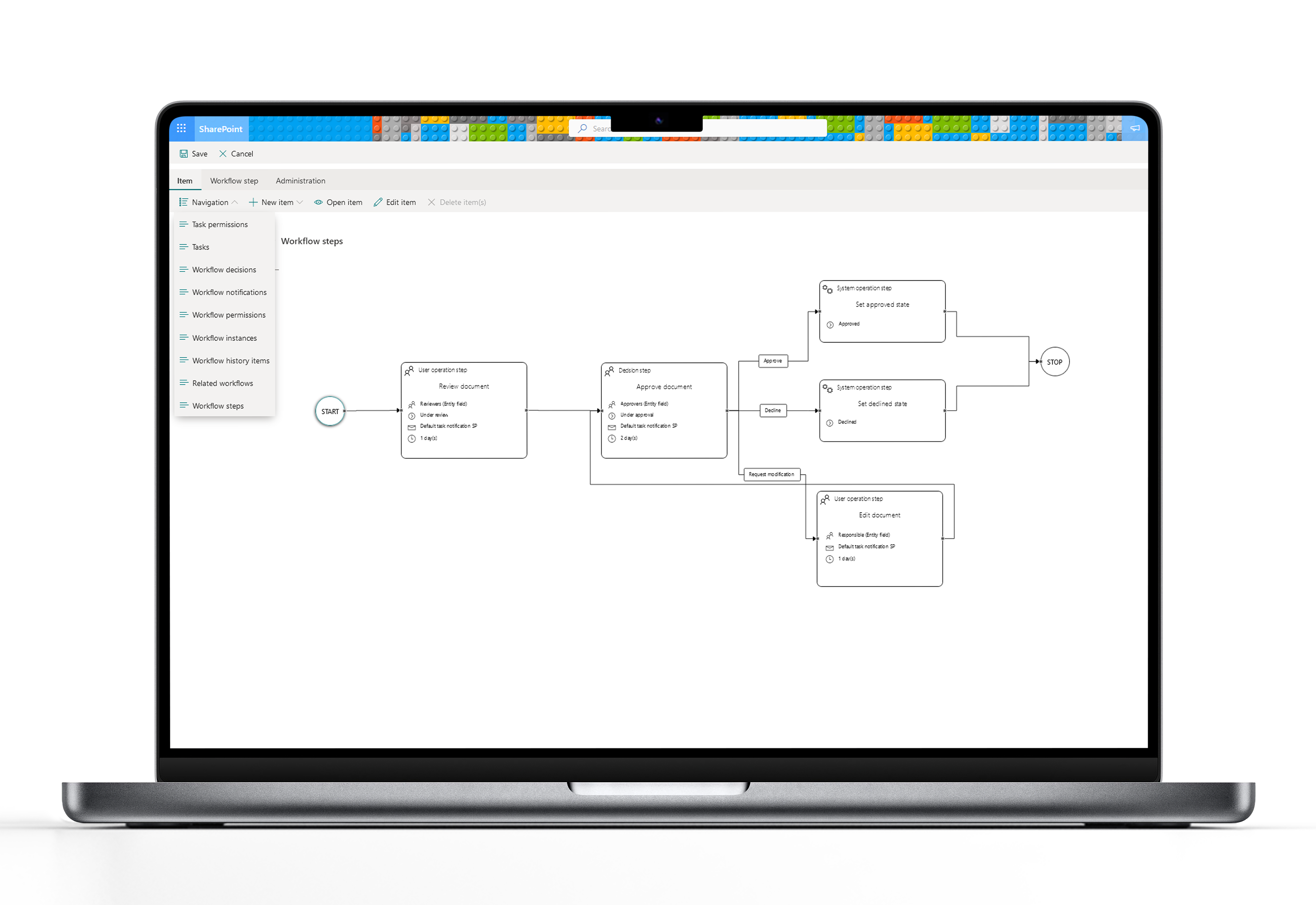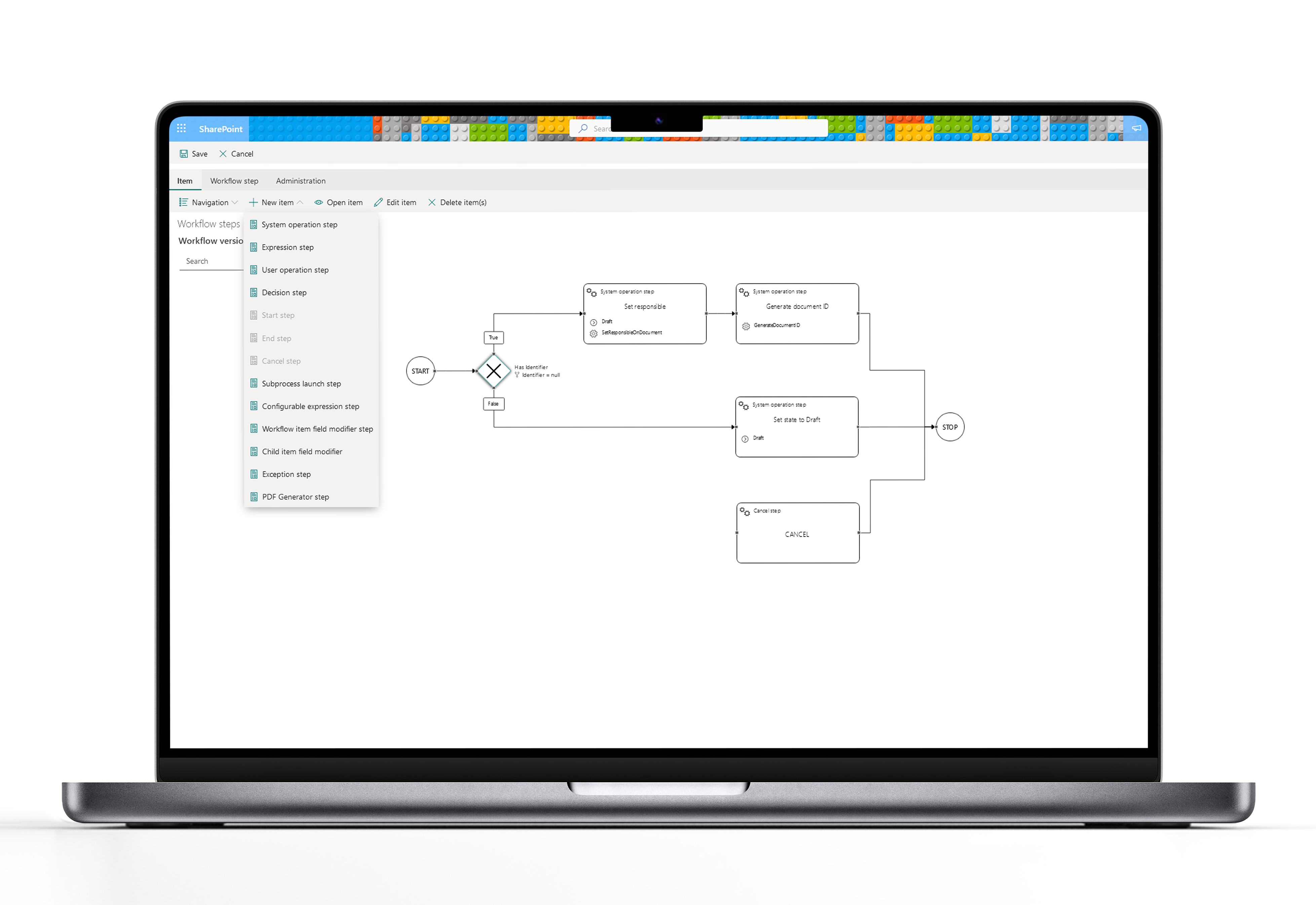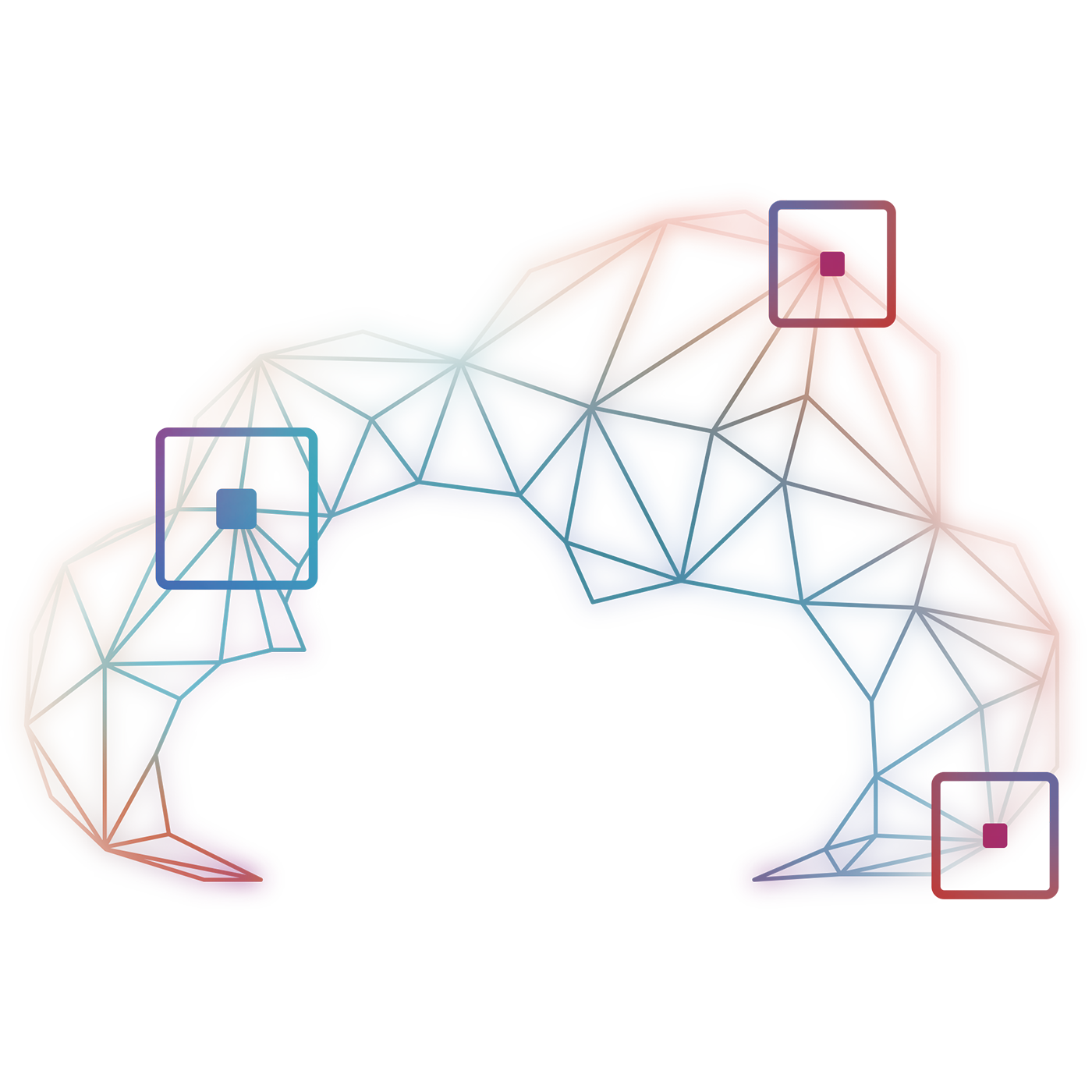 SharePA Professional Services team guides your team through each stage of a project lifecycle and offers product-certified implementation consulting services. 
If you're looking for professional services to accelerate your projects, SharePA is a great choice. They provide customized services that are tailored to your organization's needs. With SharePA Professional Services, you'll have access to a team of experts who can guide you through each stage of the project lifecycle and offer product-certified implementation consulting services. 
SharePA's focus on customer satisfaction and their team's extensive industry experience means you can be confident that your project will be completed efficiently and effectively. Additionally, their product-certified implementation consulting services can help ensure that your technology is implemented correctly and optimized for your organization's specific needs.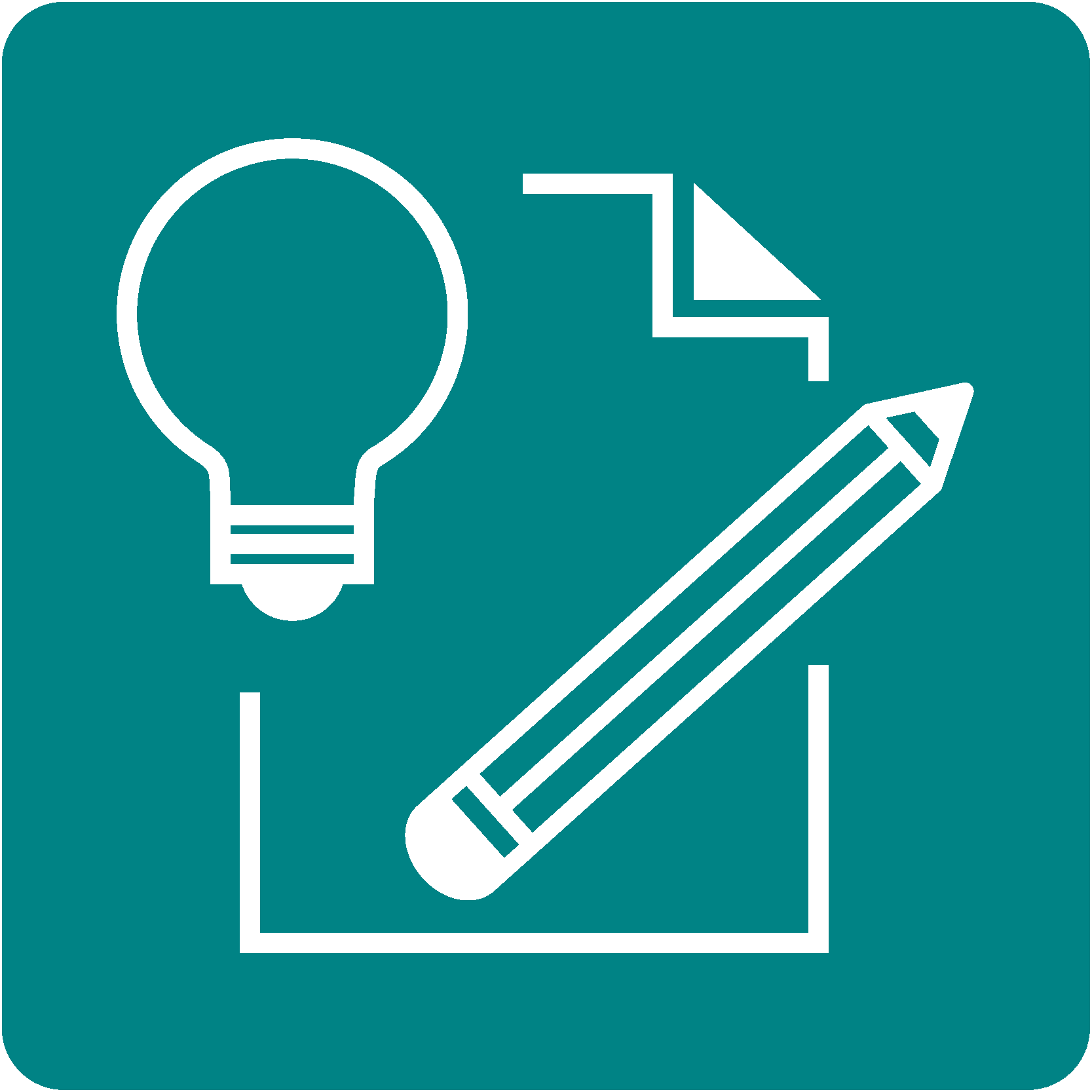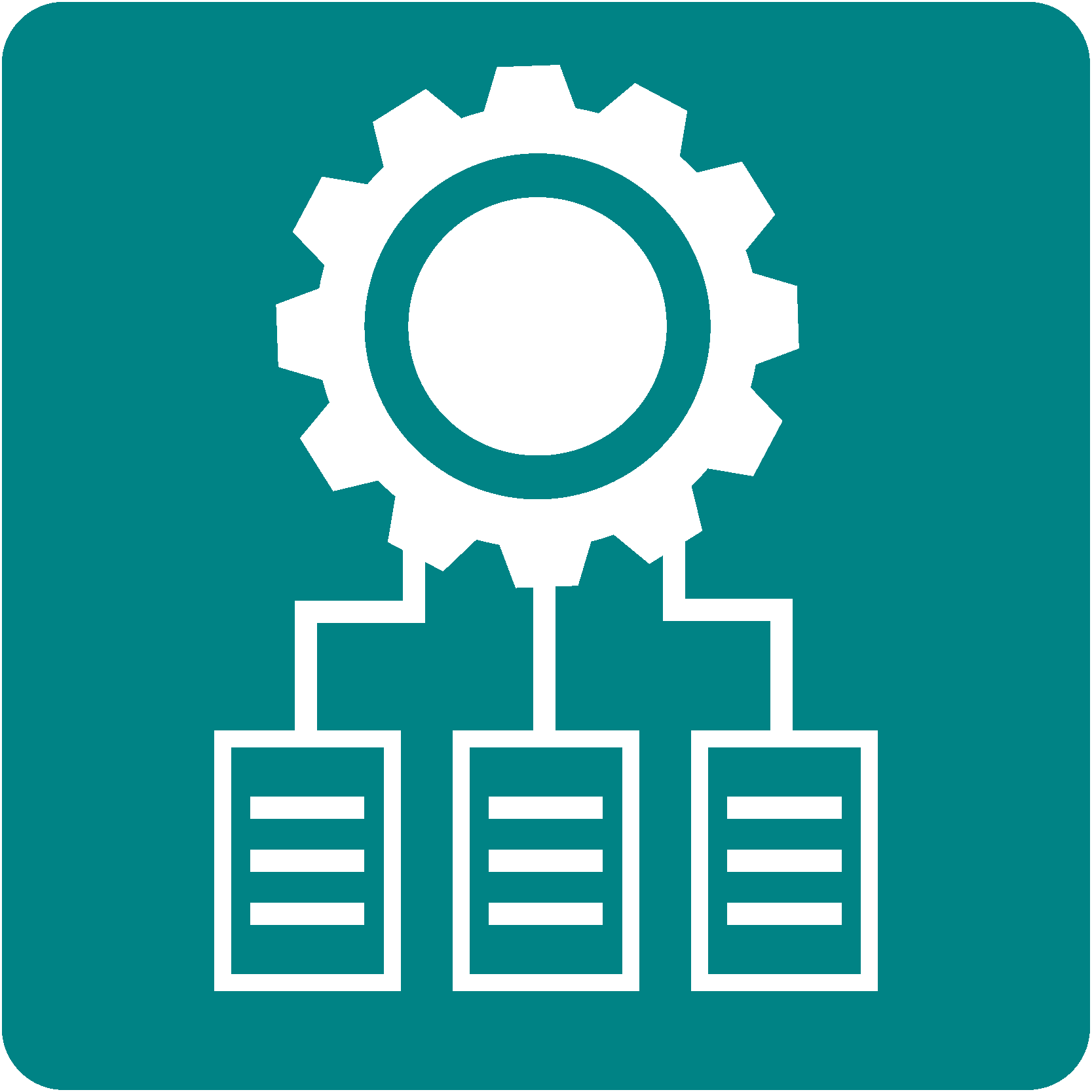 Installation and configuration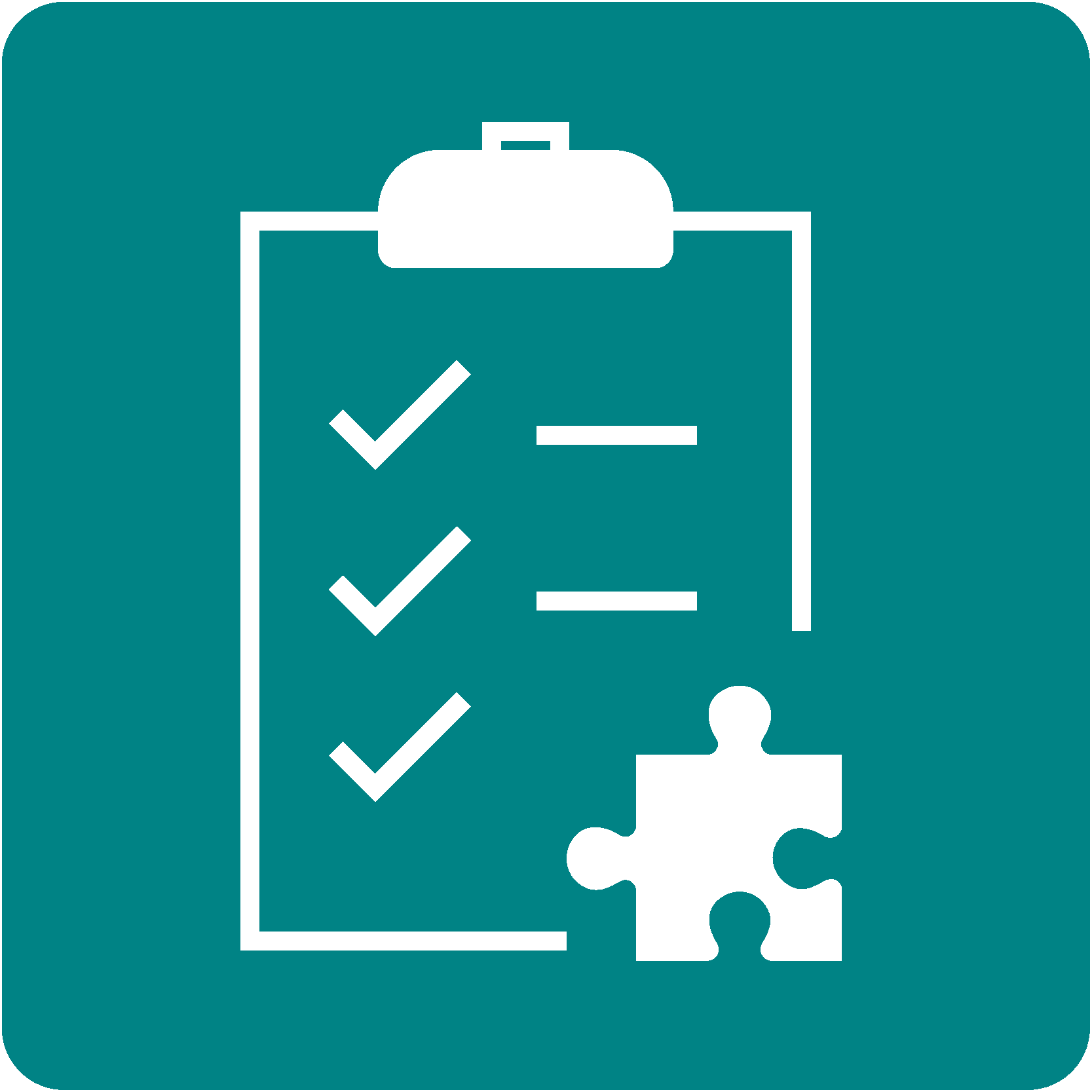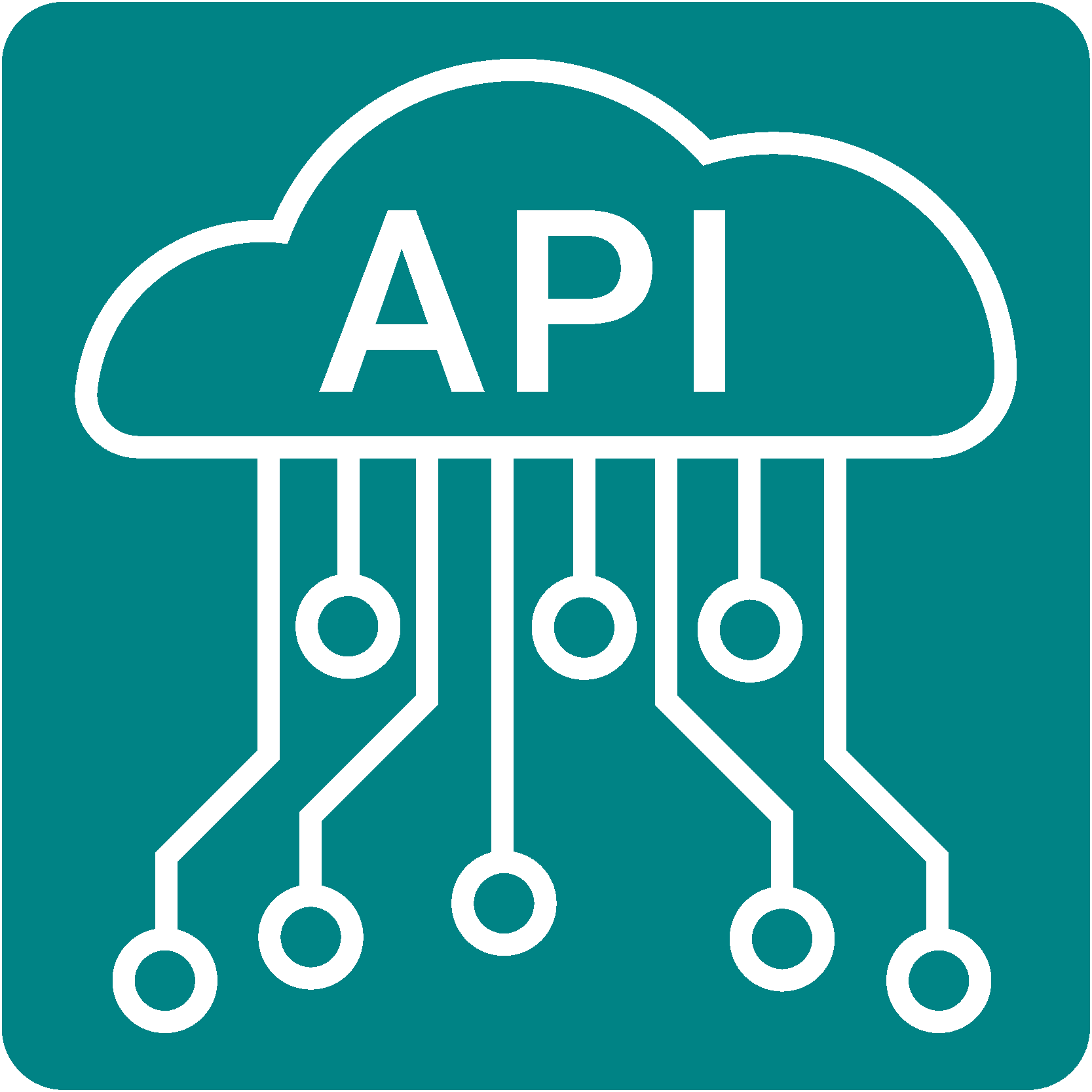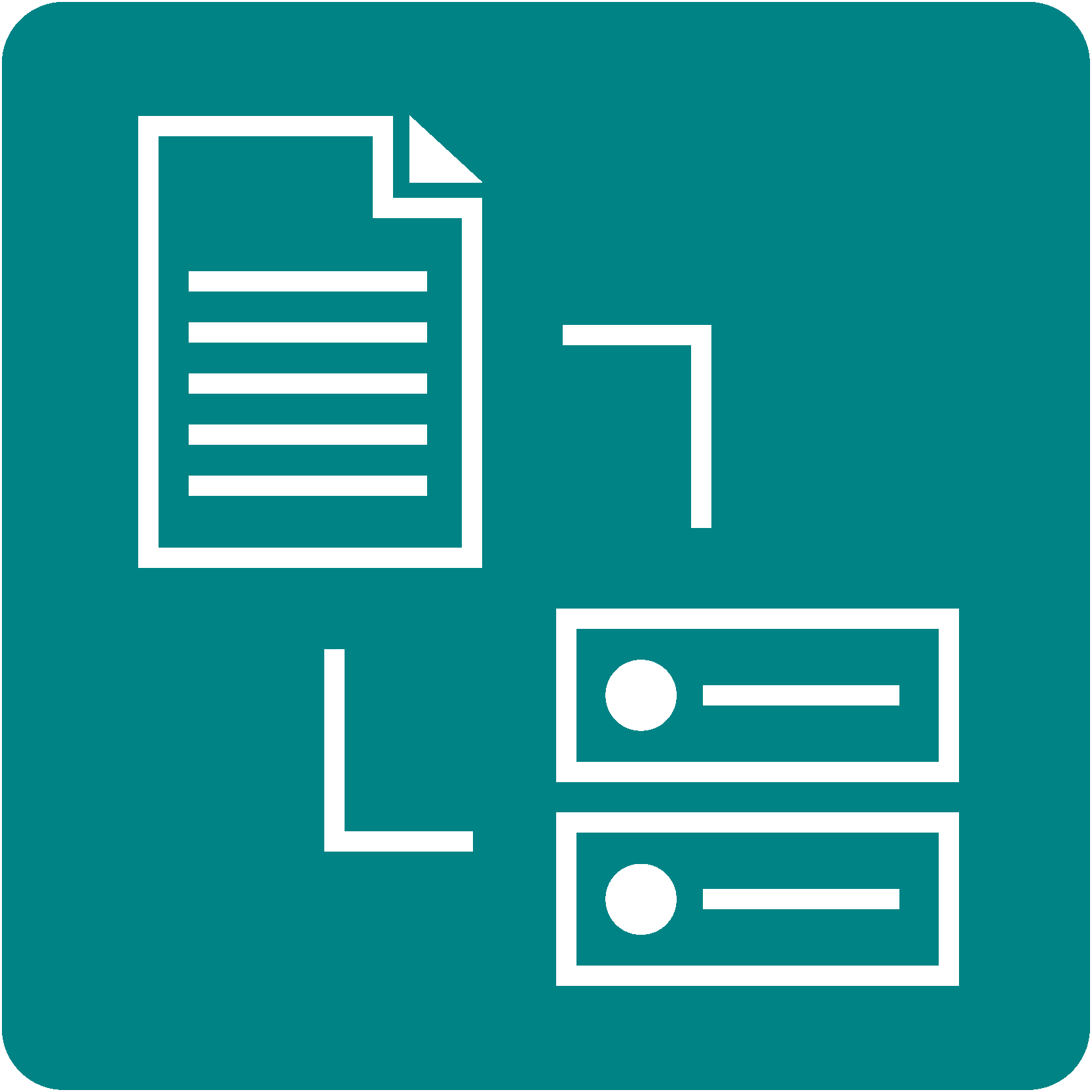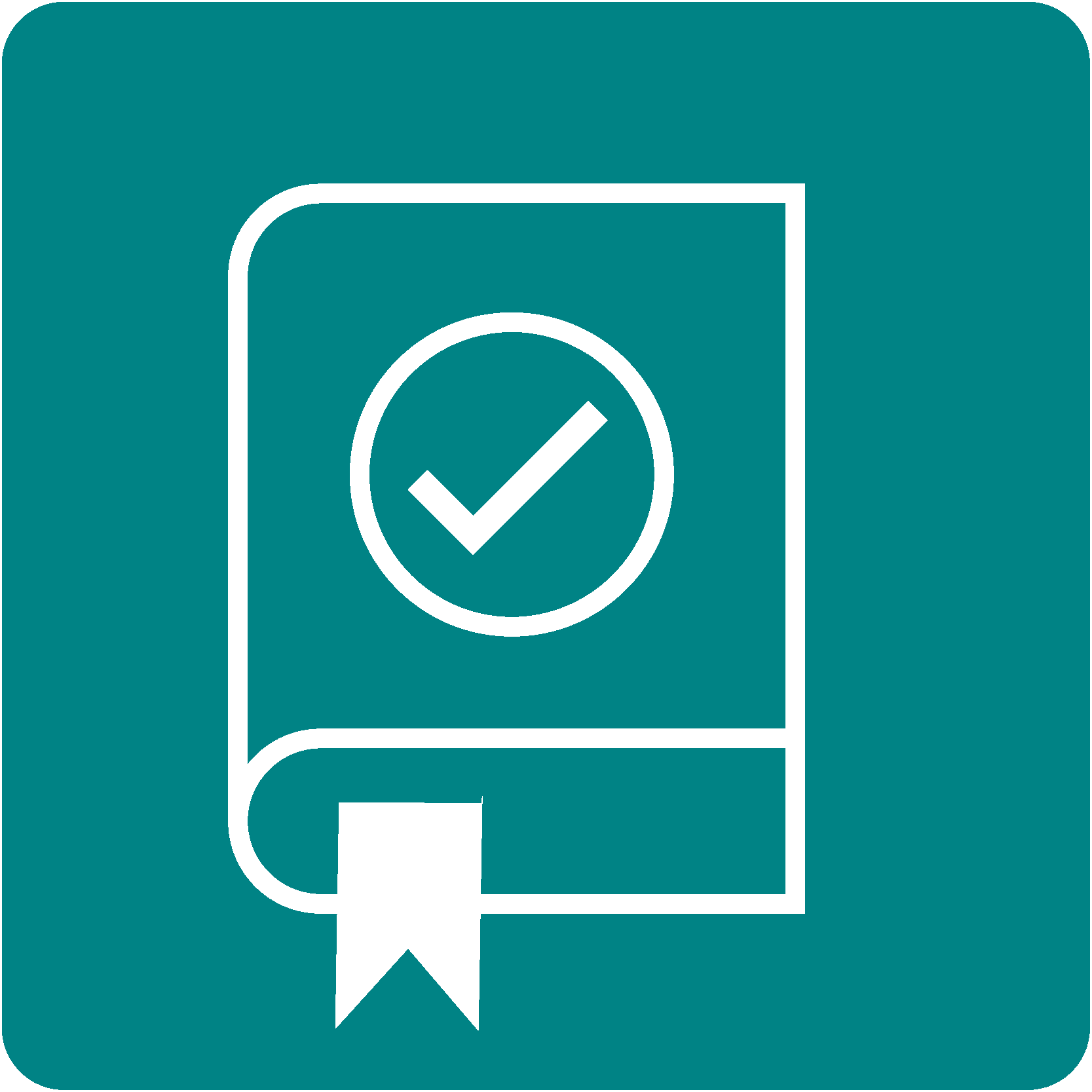 Our key features
Everything You'll Need
DASHBOARDS FOR REAL-TIME
MONITORING

TASK MANAGEMENT WITH EASY-TO-USE TASK FORM EDITOR
SCHEDULED, EVENT-BASED WORKFLOWS
EXTENSIVE CONFIGURABILITY
WITHOUT CODING
PREBUILT AND COSTUME SOFTWARE ROUTINES AND COMPONENTS
Get in Touch with an Expert
Each organisation has specific needs.
Please enter your details below so we can contact you.