The most Native SharePoint Automation Solution
Using SharePA enables you to achieve a better SharePoint experience, a faster development time with less trouble and limitations.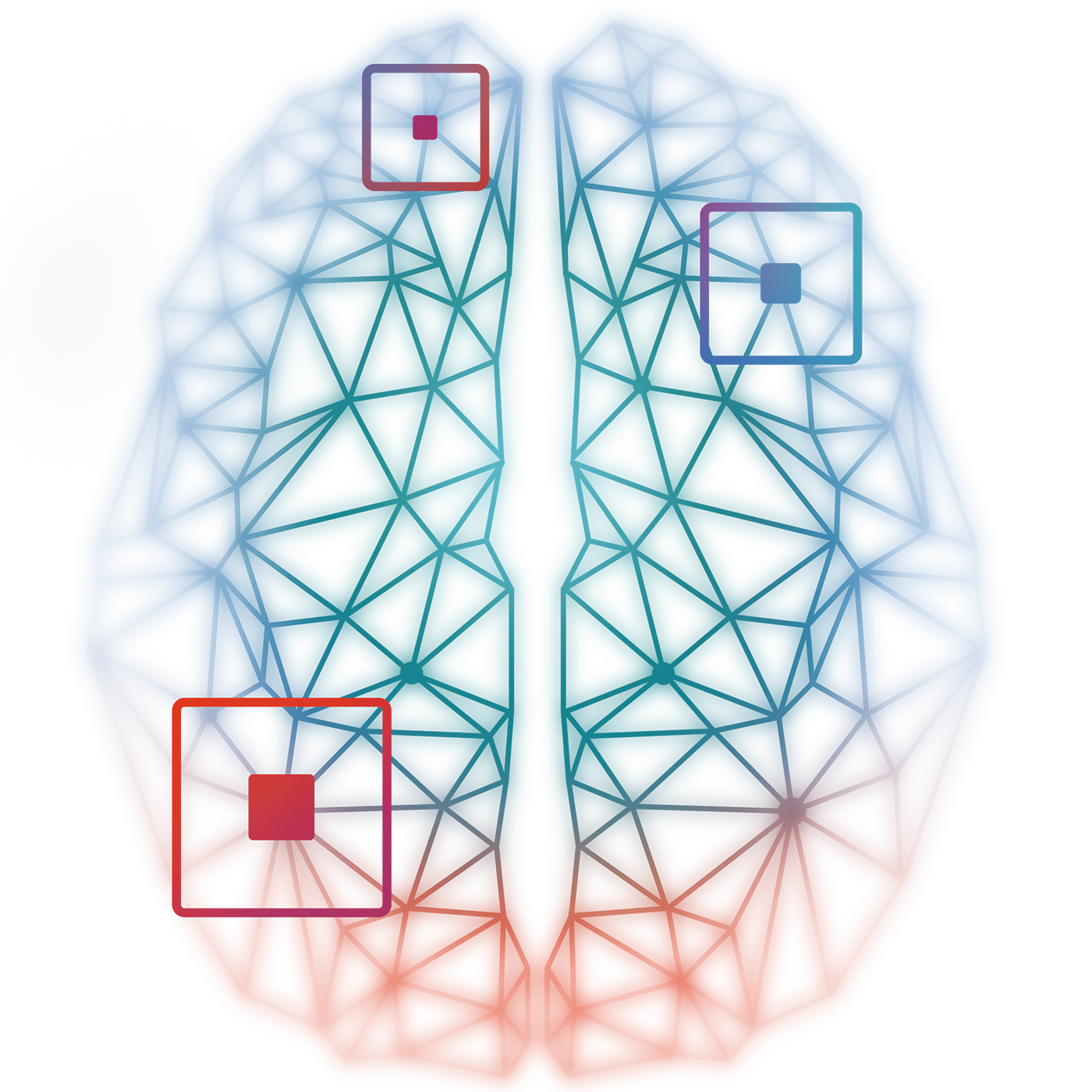 Accelerate your processes
with SharePoint™ Automation
The SharePA framework was designed to extend SharePoint™ Service capabilities. With our application you can easily build automated workflows, applications, or sites.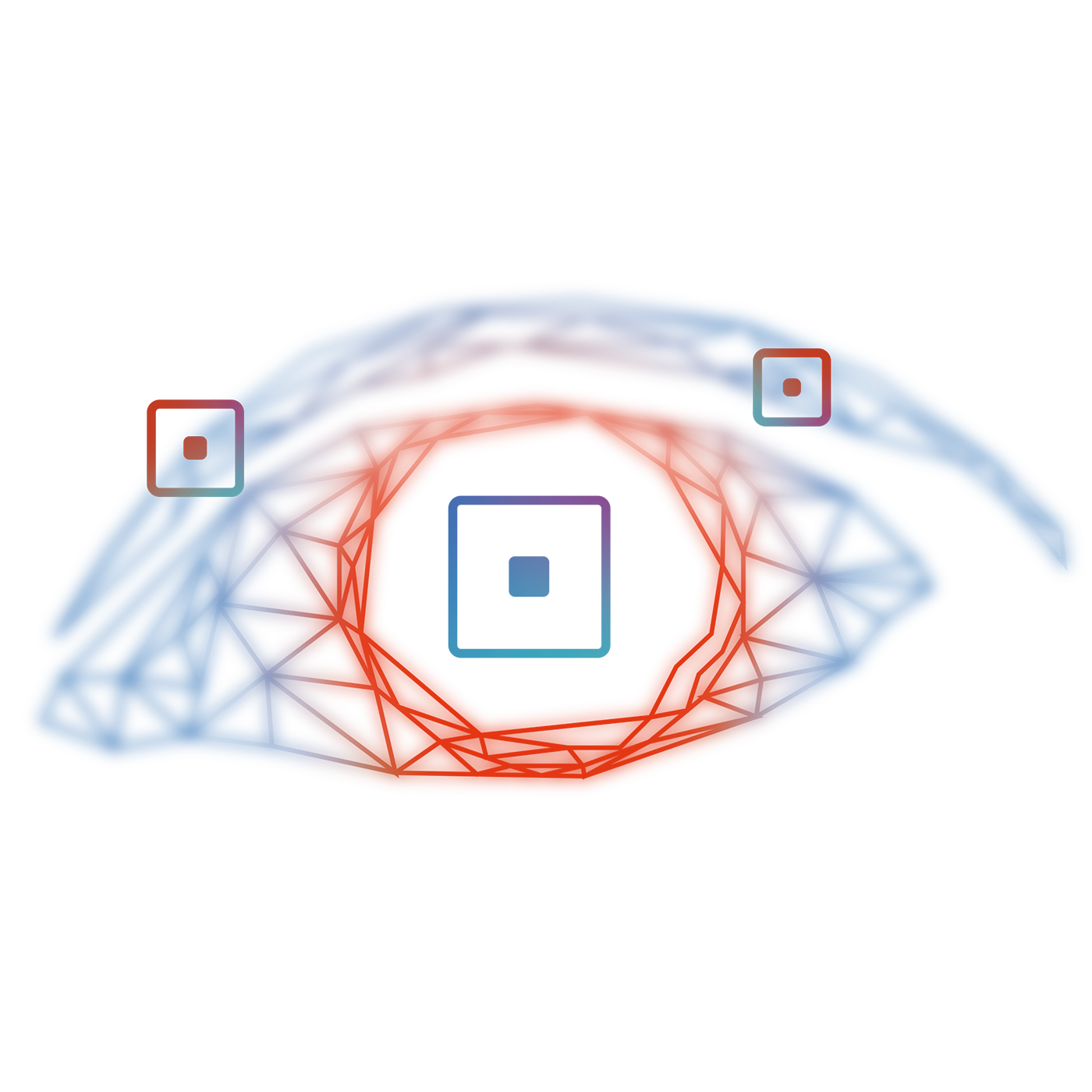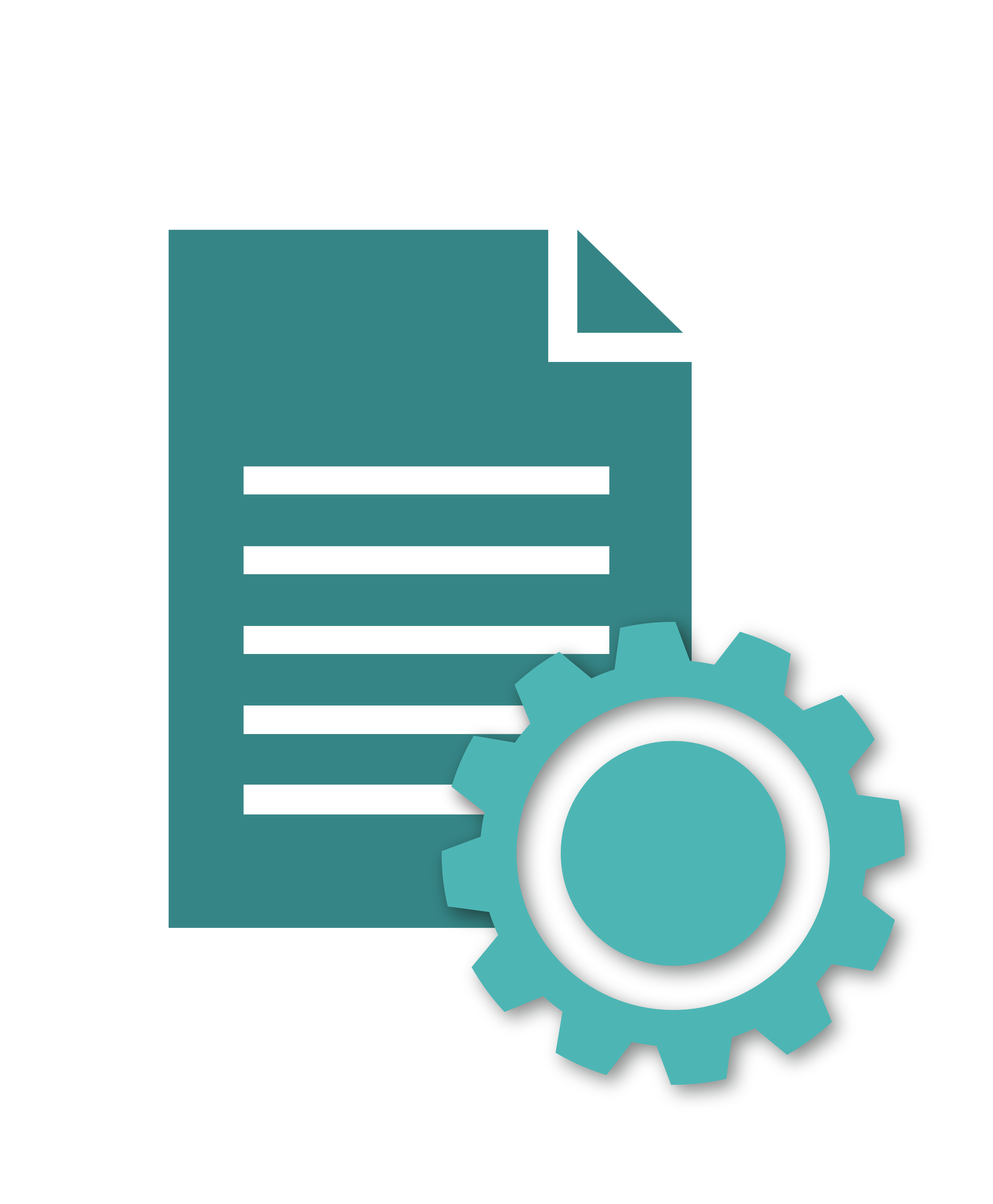 Automated Document Management
With SharePA you can automate your document lifecycle management and build a complex document hierarchy. The user-configurable SharePA Workflow Engine will take care about status changes, notifications, and other automated actions. Simplify and manage your approval and review processes. Create an auditable documented space to meet your company policy and compliance.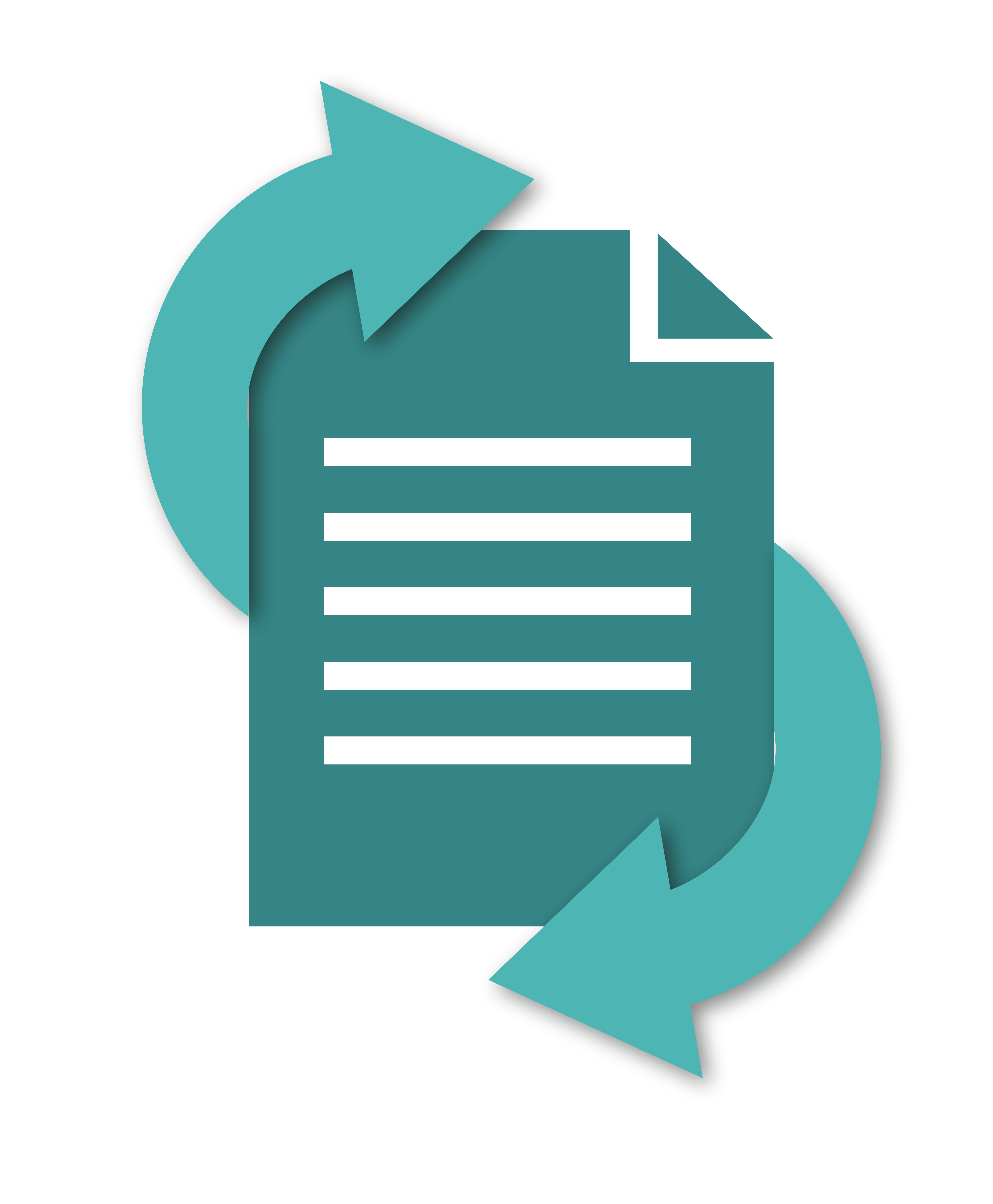 Workflow Automaton
We designed the SharePA Workflow Engine to automate even the most complex, data and user driven workflows. Use our Process Designer Interface to build workflows and our application will handle the business logic. Built in task manager and notification templates ensure that all process participators have all the information they need to contribute and get the job done as efficiently as possible.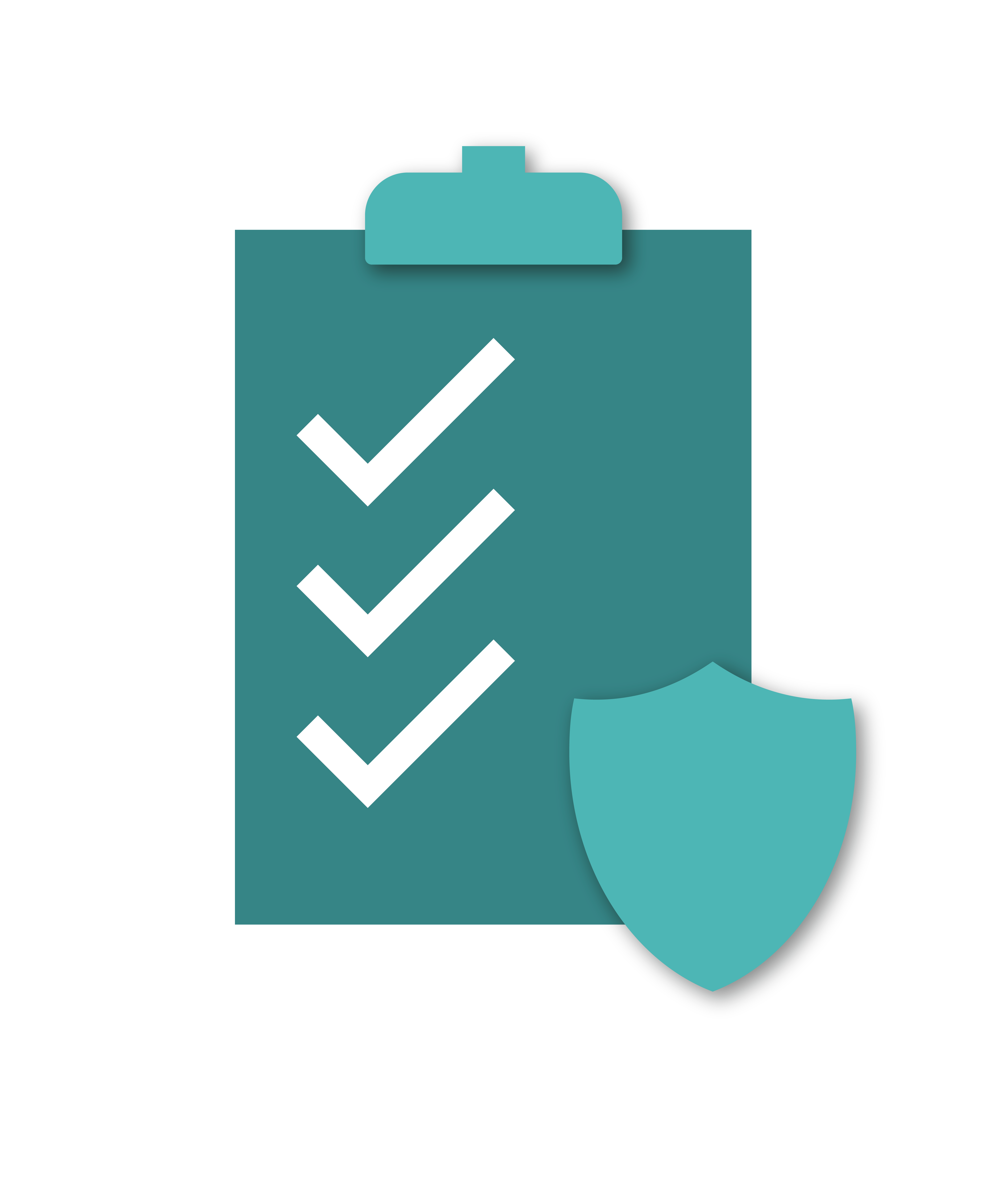 Simplified SharePoint™ development
Create, maintain, monitor your application. Our No Code/Low Code environment was designed to extend Microsoft's SharePoint™ Online Service capabilities and significantly decrease development and deployment time. SharePA is a dedicated application platform for your SharePoint™ environment, its deep and native integration into Azure™ and SharePoint™ Service environment ensures security and scalability.
Watch our demo video
below
SharePoint™ Automation Solutions
The framework is a toolkit that is independent of a specific business implementation, but rich in term of functionality, in its non-customized base state.
SharePA is designed to serve process-based business needs, with system configuration and necessarily custom development module packages to meet a wide range of business reequipments.
As the primary feature of the system architecture is extremely deep and feature-rich configurability, emerging custom development needs can be seamlessly integrated into the system, as the configuration structure can manage custom development module packages independently as a kind of "add-on".
This ensures effortless operation from both the operational and development side, as there is no need to "disassemble" the entire system architecture to achieve the desired operation in the event of individual needs, so the application does not compromise its own stability and constant availability.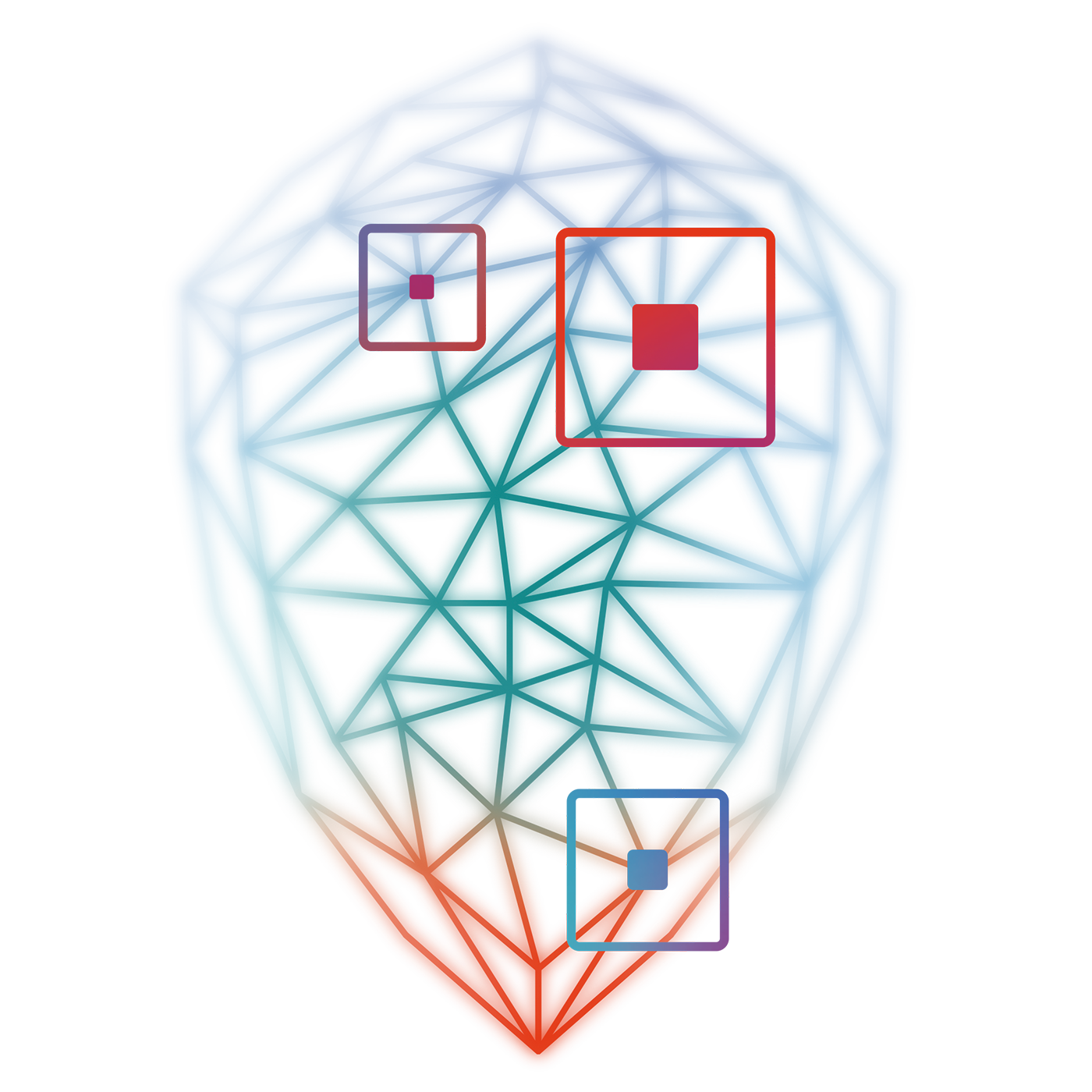 We have developed a state-of-the-art SharePoint™ user interface for SharePA called the Visual Workflow Editor. The editor was specifically designed to support the creation and configuration of complex business and technical processes. Once you have configured your steps with our drag and drop editor, your workflow is ready to assign tasks to your users and run background operations.
We believe that a SharePoint™ Automation solution is only effective if you have the right visual support, so we haven't forgotten to bring you one.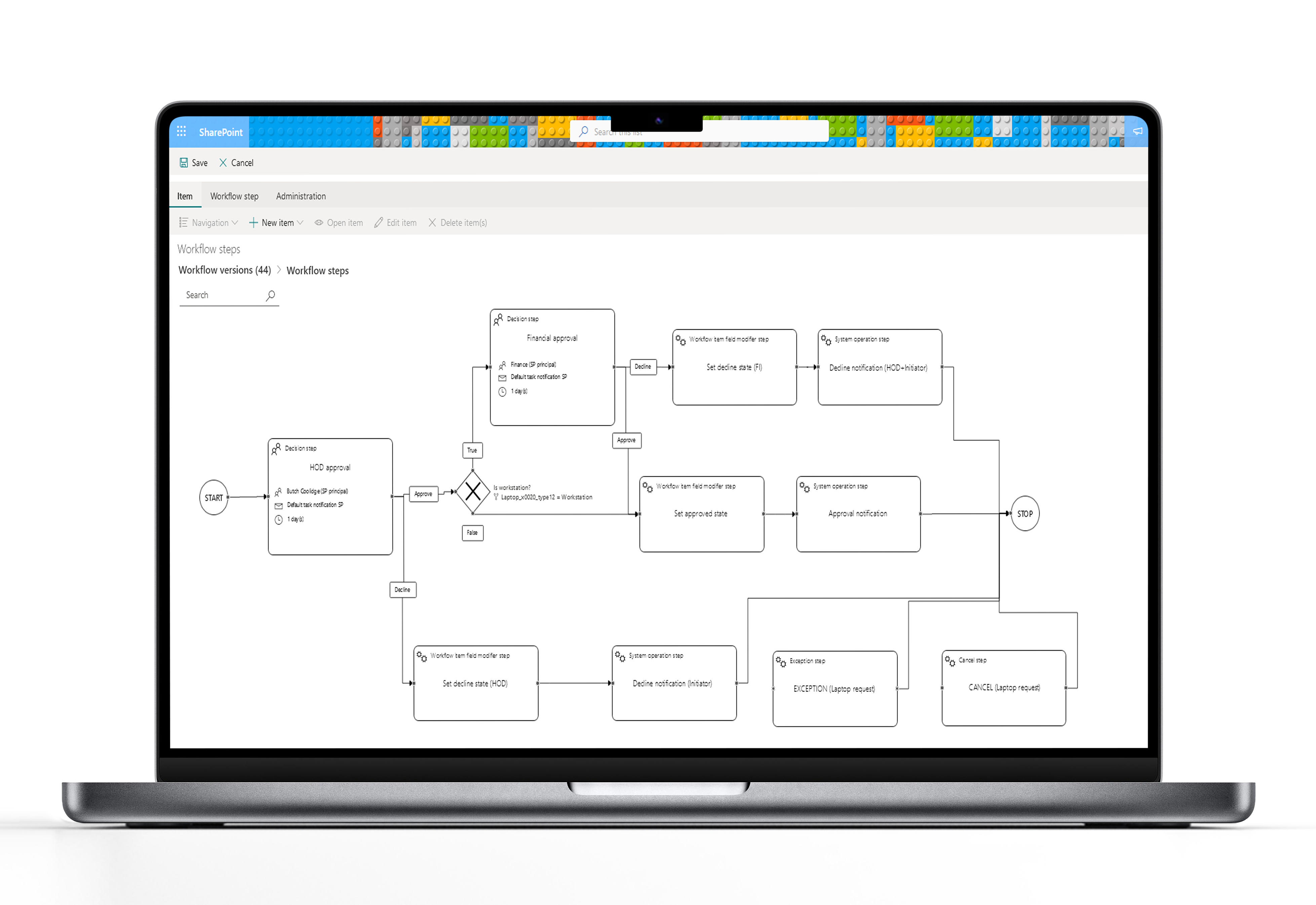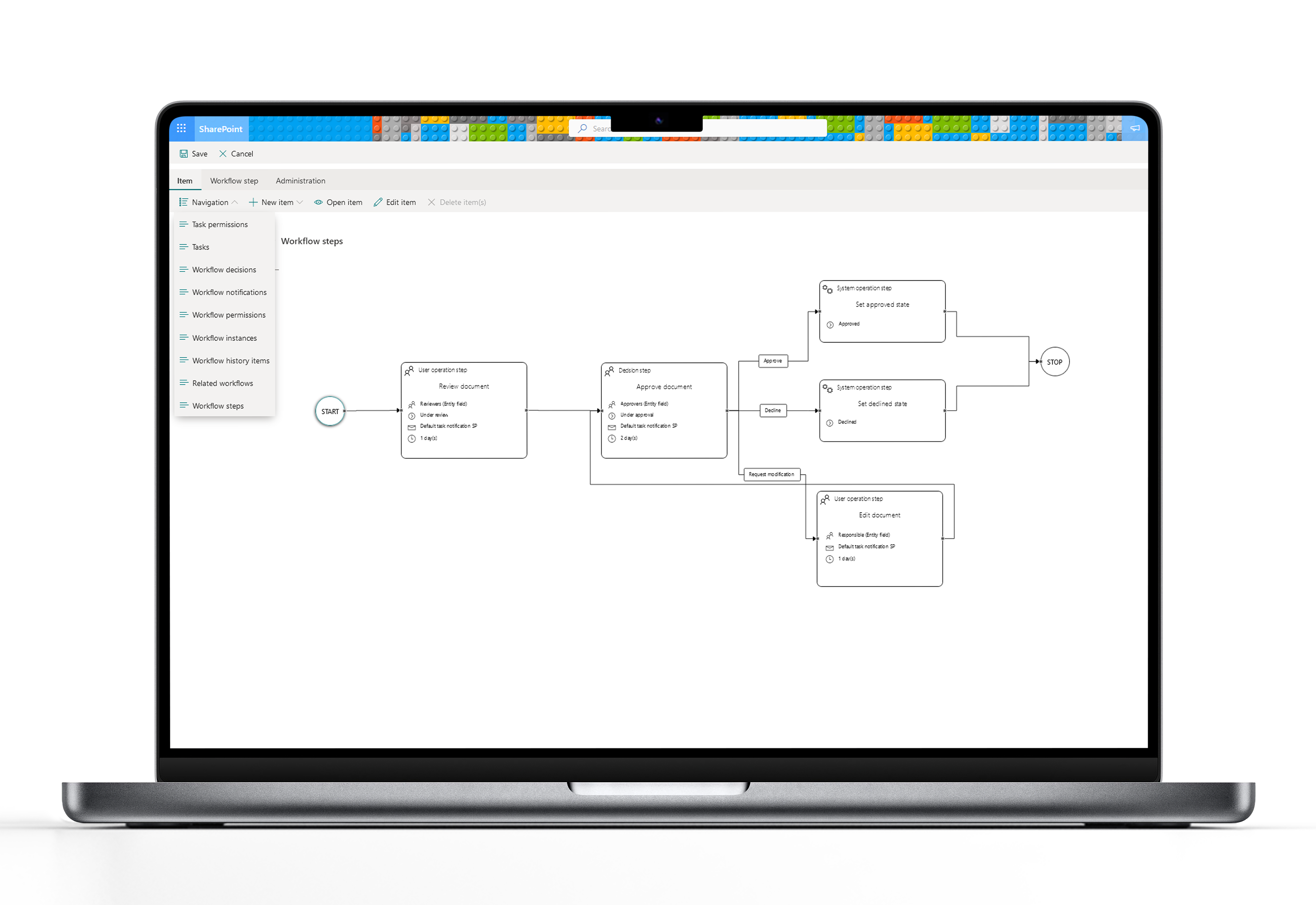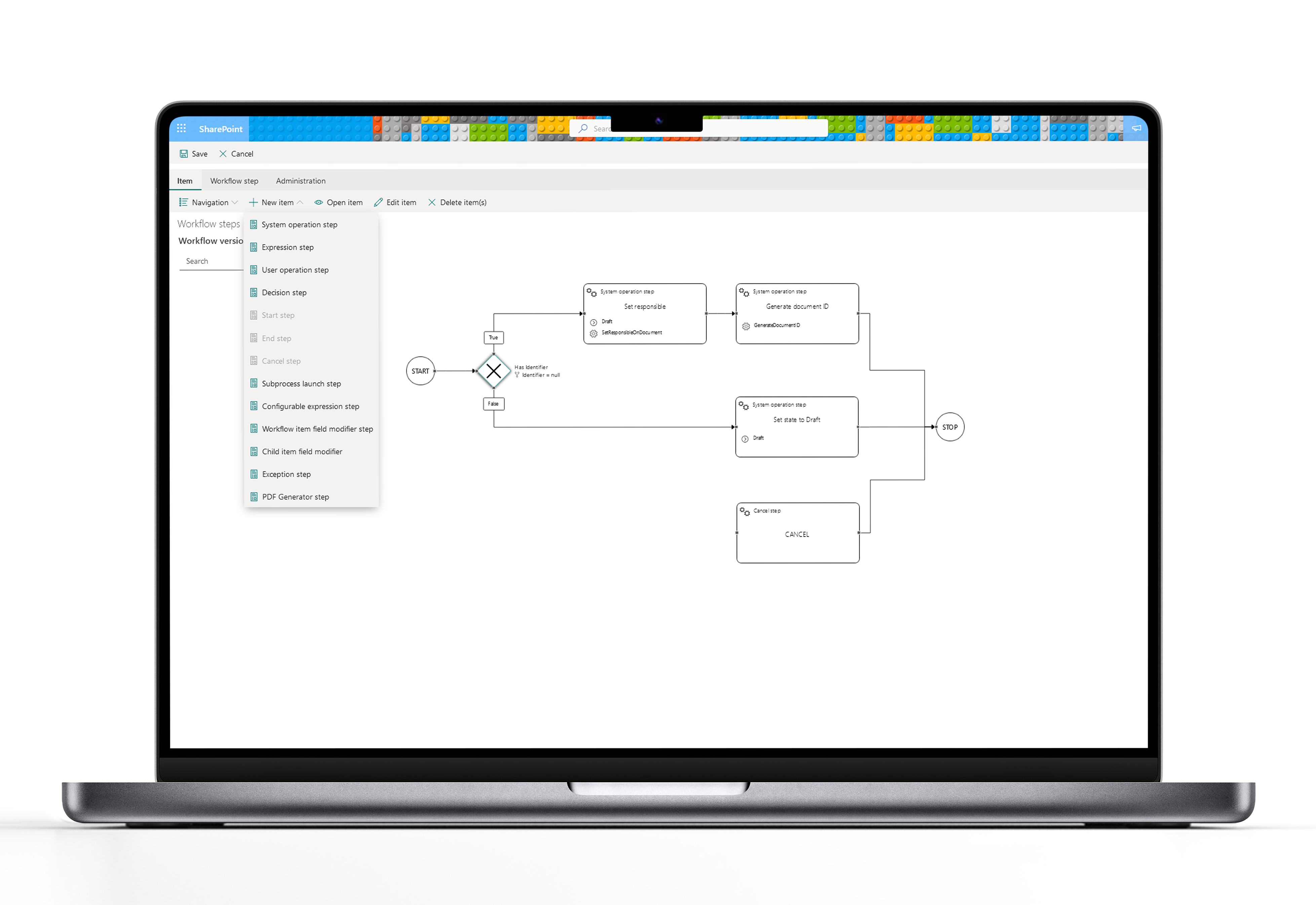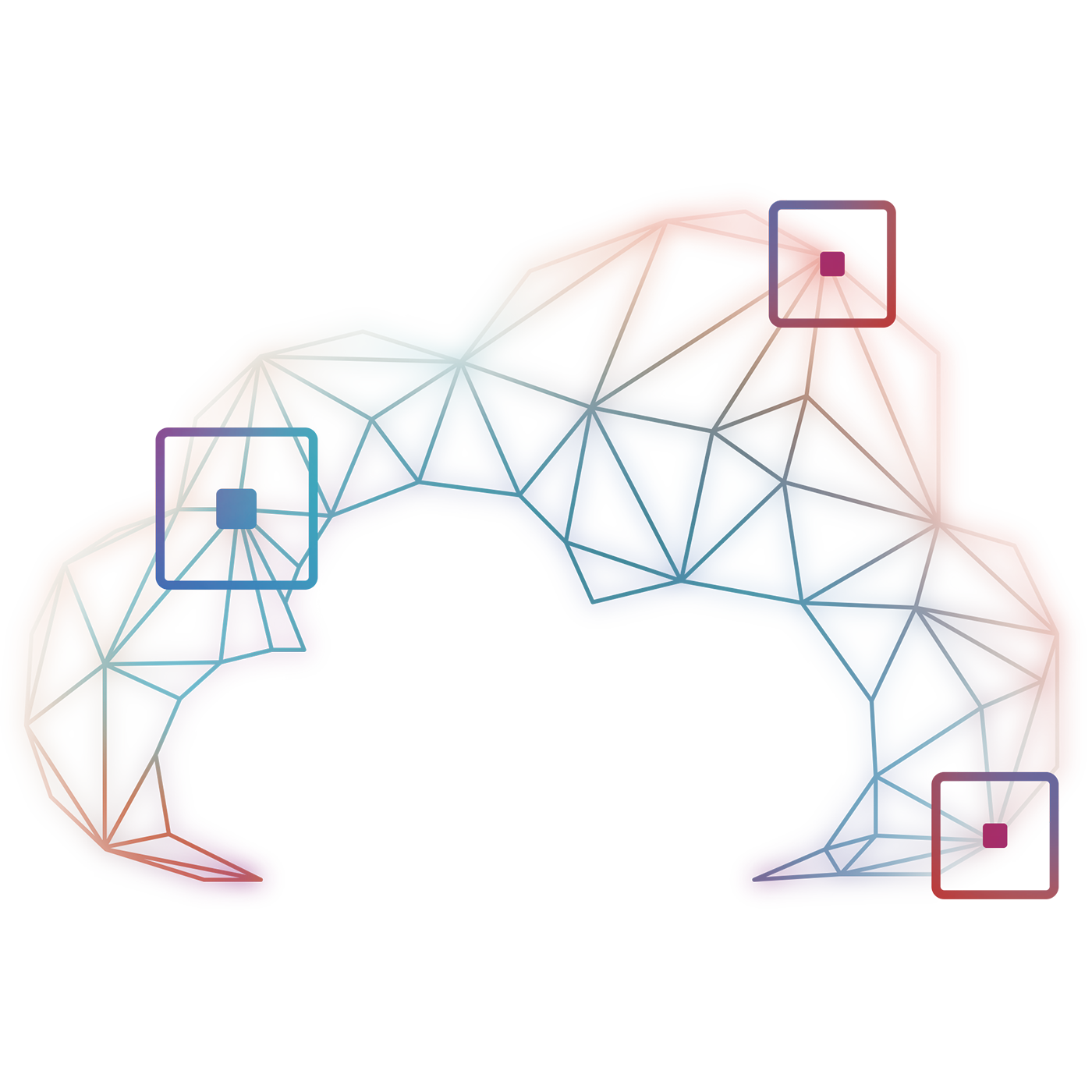 We are scaling our services upon your needs. With SharePA professional services, your organizations have access to our experts to accelerate projects.
SharePA Professional Services team guides your team through each stage of a project lifecycle and offers product-certified implementation consulting services.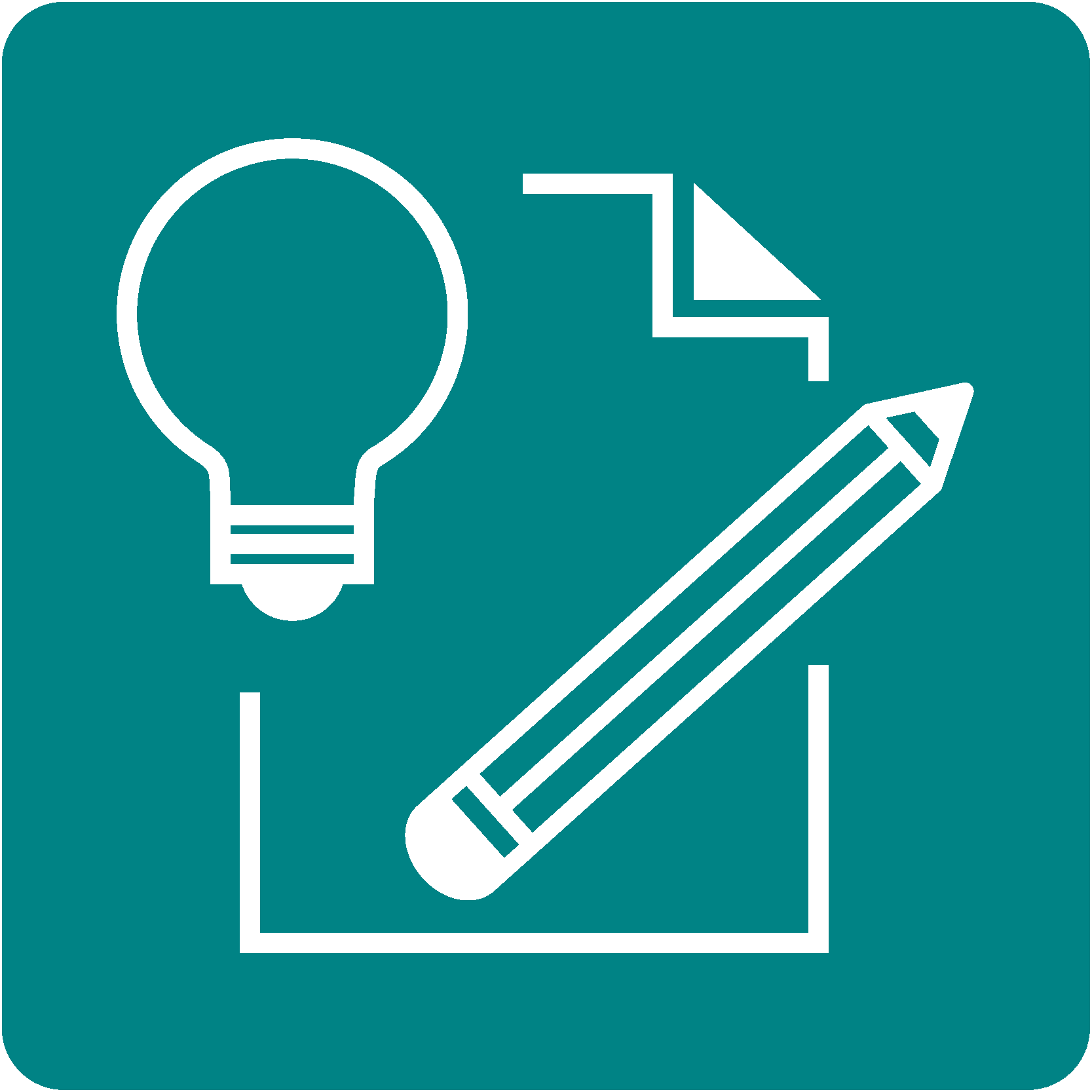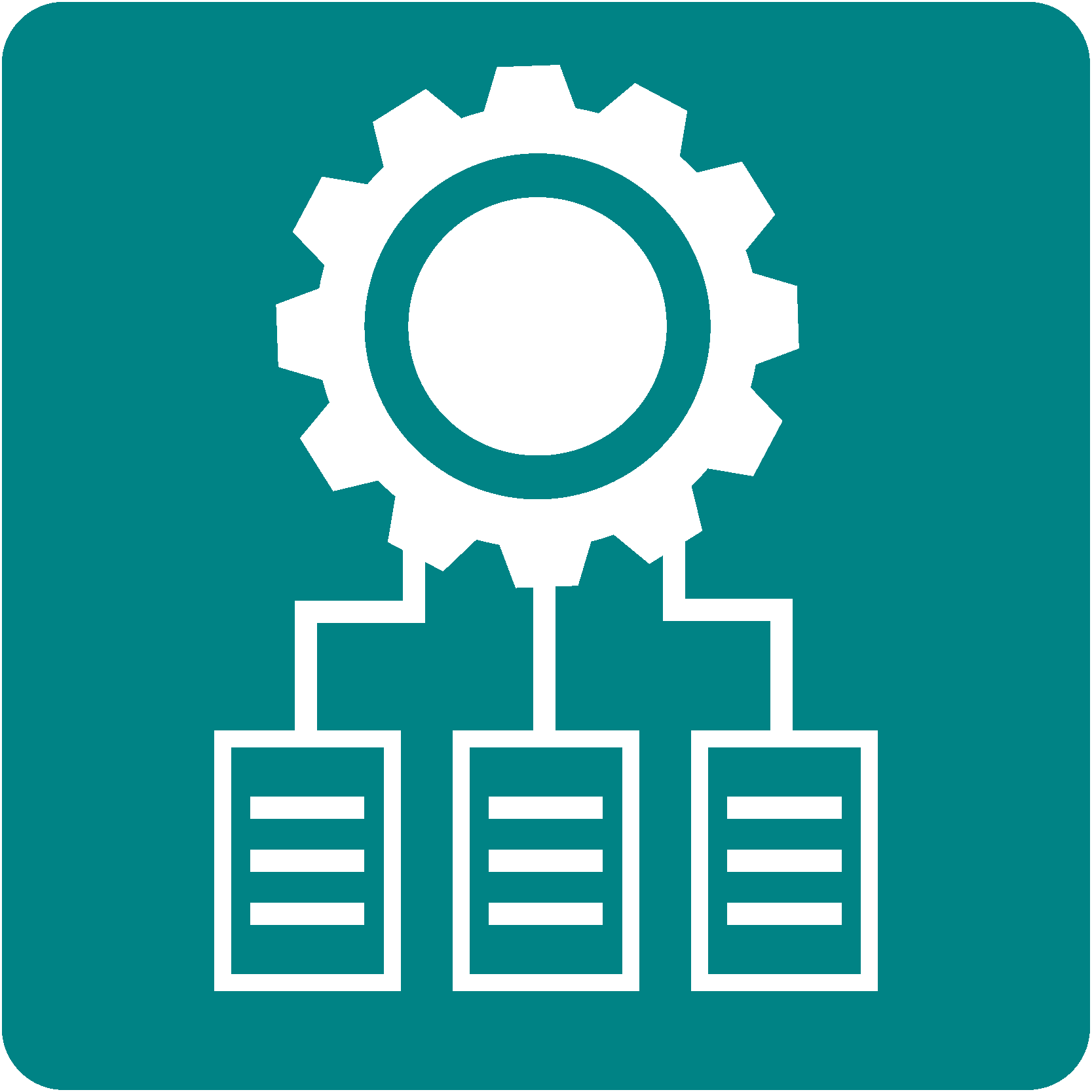 Installation and configuration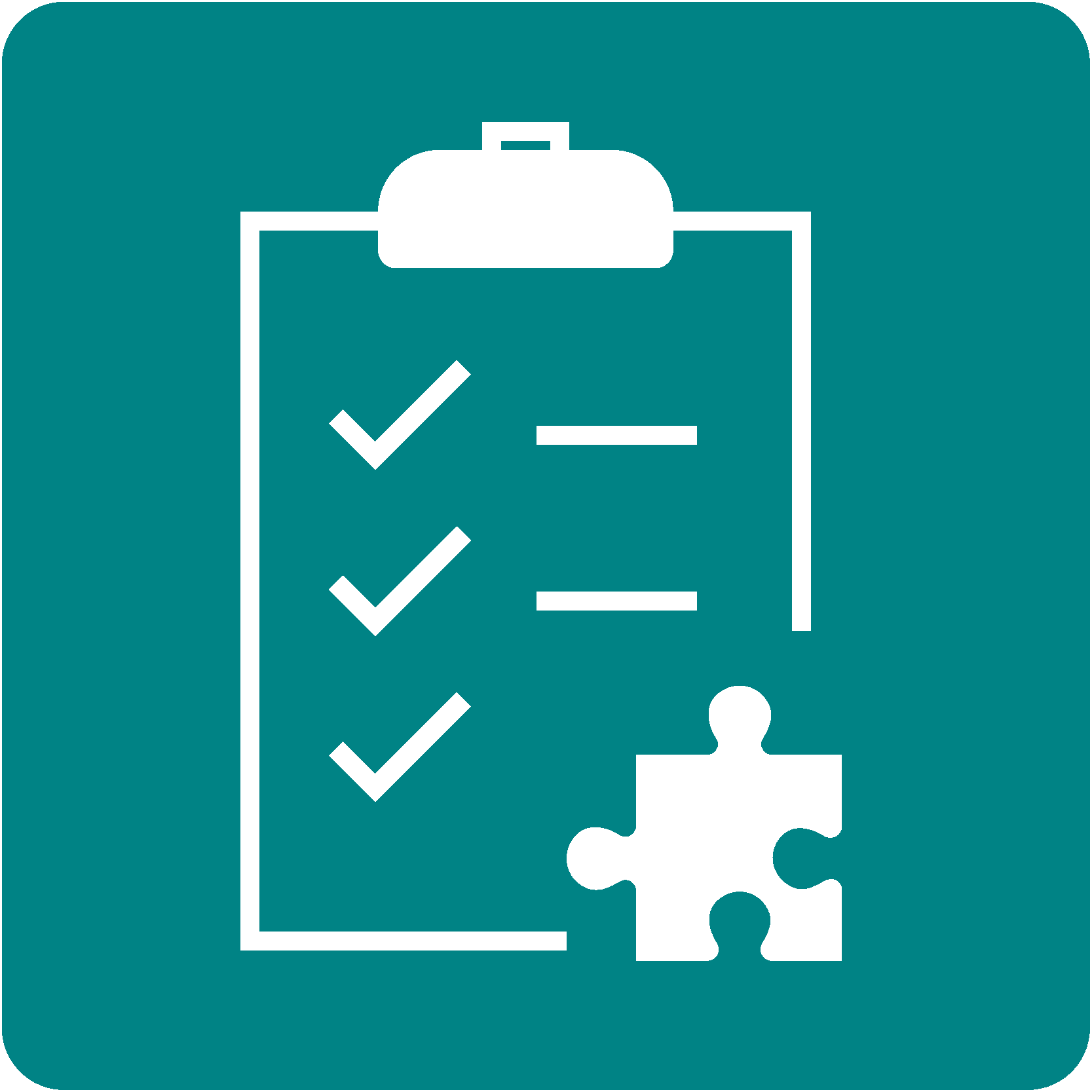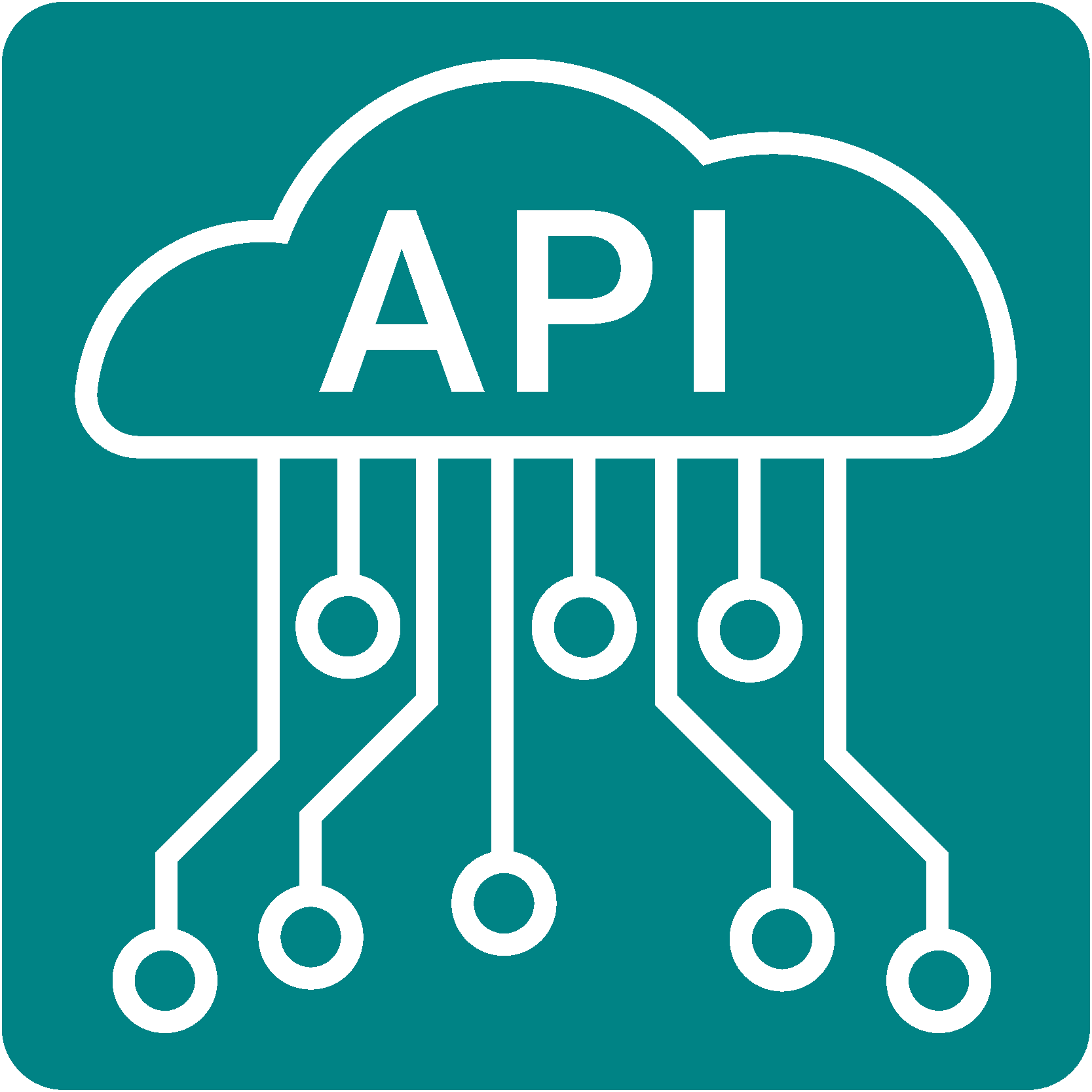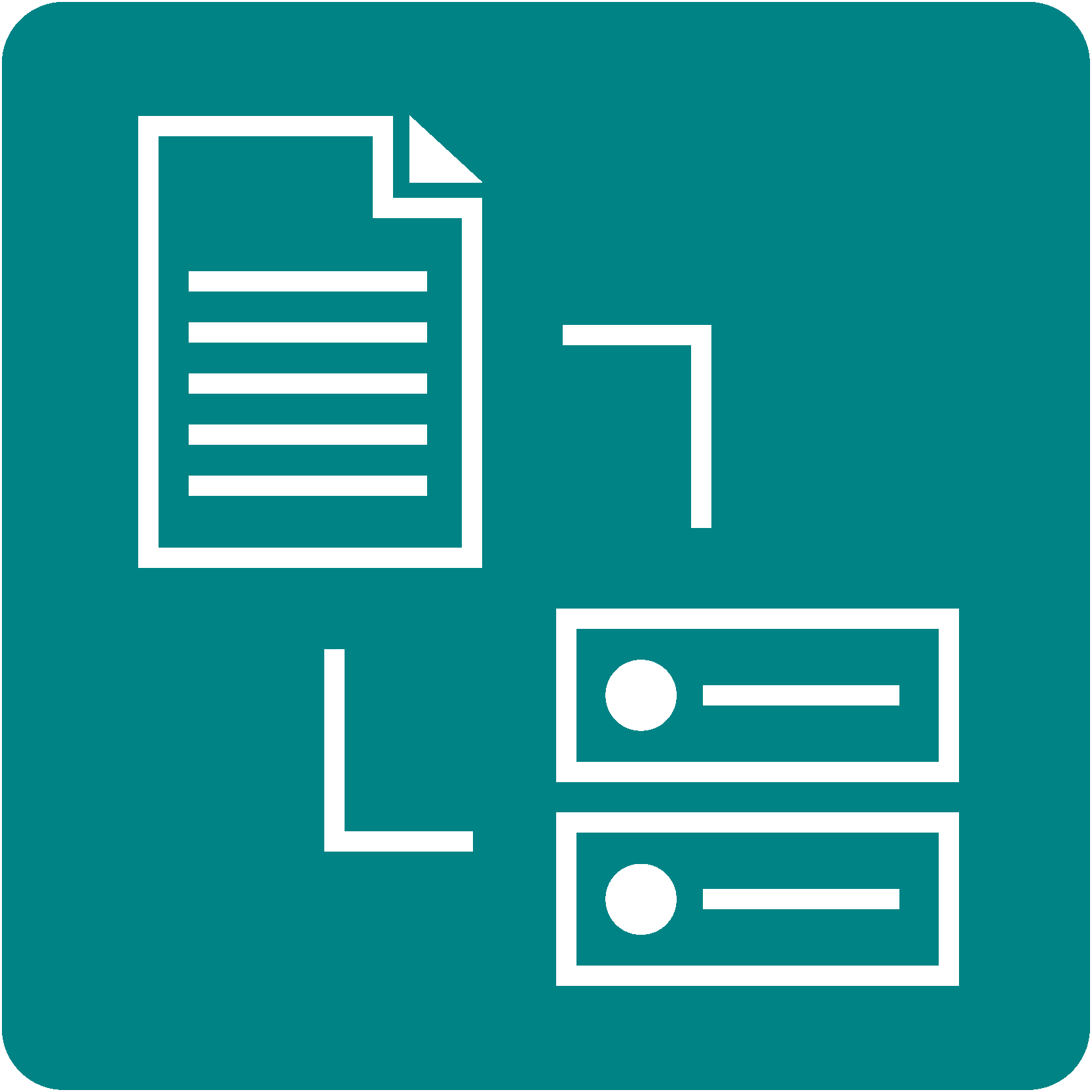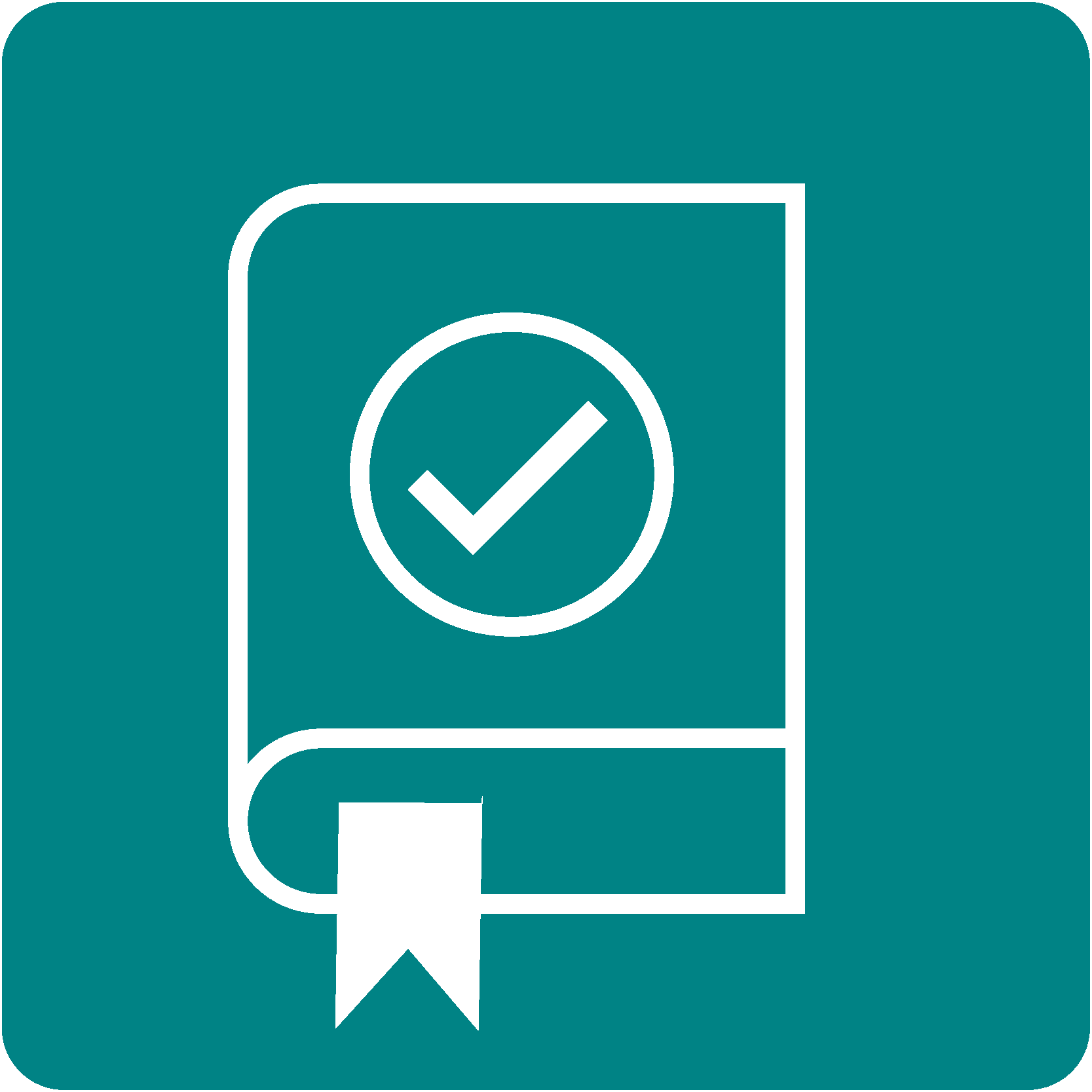 Our key features
Everything You'll Need
DASHBOARDS FOR REAL-TIME MONITORING
TASK MANAGEMENT WITH EASY-TO-USE TASK FORM EDITOR
SCHEDULED, EVENT-BASED WORKFLOWS
EXTENSIVE CONFIGURABILITY WITHOUT CODING
PREBUILT AND COSTUME SOFTWARE ROUTINES AND COMPONENTS
Get in Touch with an Expert
Each organisation has specific needs.
Please enter your details below so we can contact you.